Small Fire Creates Heavy Smoke in St. Catharines Apartment Building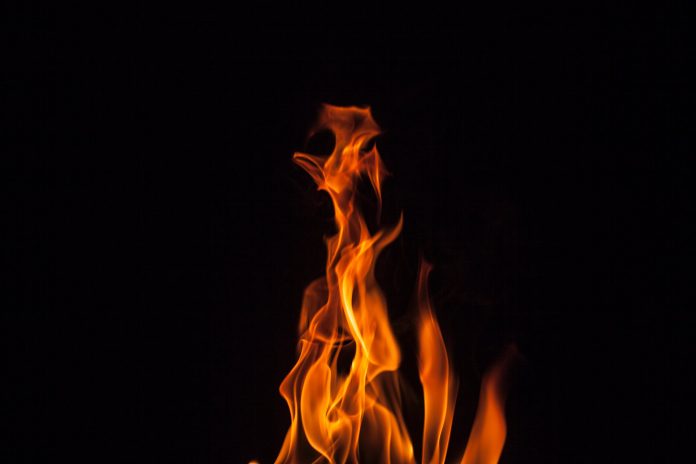 May 7, 2019
By: Marcie Culbert
No injuries are reported after St. Catharines firefighters had to evacuate an apartment building.
They were called out to the corner of Ontario Street and First Avenue this morning.
Platoon Chief Chris Lukey says they already know what sparked the blaze in the office, which was under renovation.
"All of the oily rags that used to varnish the floor were bundled up in a container and actually it was spontaneous combustion."
Lukey says it was a small fire and they were able to quickly get it under control.
"Most of the damage was contained to the office itself so the damage is probably between $5,000 and $10,000 just to repaint, redo the floors, clean up the water damage and do stuff like that."
The smoke had spread throughout the building and it took firefighters about an hour to ventilate it.
The fire has been deemed not suspicious, and Lukey is encouraging everyone to check their smoke and carbon monoxide alarms.