Skyway Animal Hospital Shuts Down in St. Catharines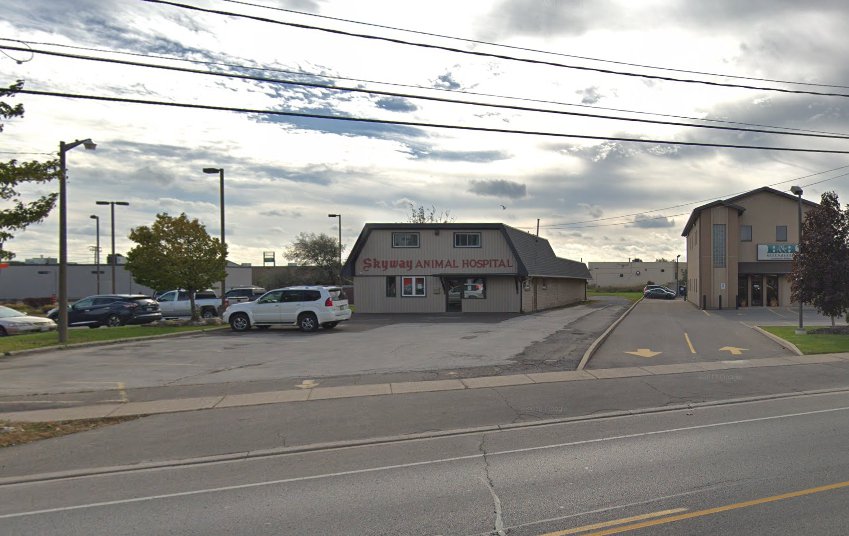 Photo Credit: Google Maps street view
June 5, 2019
By: Marcie Culbert
The Skyway Animal Hospital has closed down in St. Catharines.
It was the office of Dr. Mahavir Rekhi, the veterinarian who was the subject of an OSPCA investigation about three years ago.
He was suspended for 10 months after videos surfaced of him abusing animals in his care.
The criminal charges against him were dropped because the OSPCA started their investigation without a formal complaint.
Rekhi's office on Welland Ave is listed as permanently closed on Google, and the phone number is no longer in service.