SIU Terminates Investigation into St. Catharines Arrest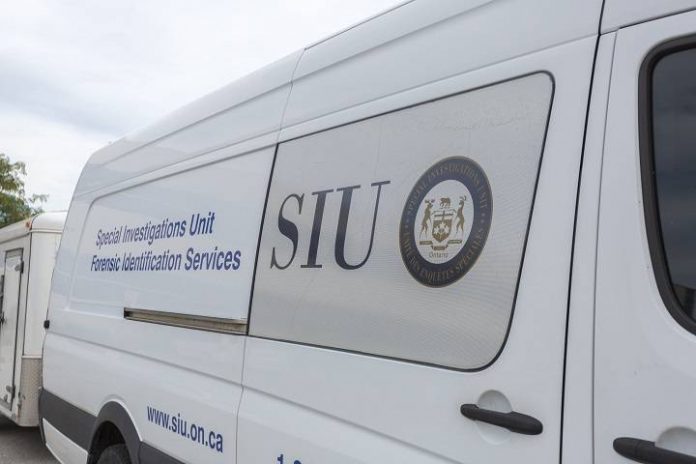 September 11, 2019
By: Marcie Culbert
The Special Investigations Unit has called off it's investigation into a St. Catharines arrest.
It happened in the Gale Crescent and Riordon Street area on August 13th.
A 68-year-old man was diagnosed with an orbital bone fracture after his arrest.
According to SIU Interim Director Joseph Martino, the man did not want to talk about what happened and he didn't sign a waiver to release his medical records afterwards.
He says there is an insufficient basis to proceed with a full investigation.