SIU Closes St. Catharines Death Investigation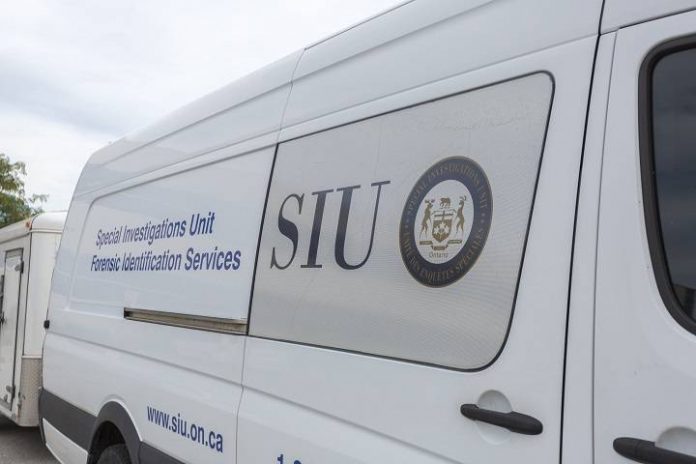 September 13, 2019
By: Marcie Culbert
The Special Investigations Unit will not be charging an NRP officer, in relation to a death in St. Catharines.
Police responded to a man in distress on the Burgoyne Bridge back in October.
Officials say the officer tried to apprehend the man, but the 19-year-old fell off the bridge.
Interim Director Joseph Martino says the SIU has found no reasonable grounds to lay criminal charges against the officer.