SIU Clears Police in Al-Hasnawi's Death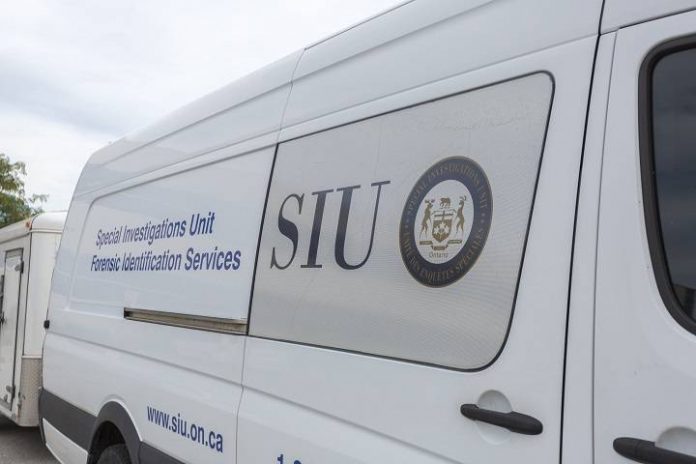 April 25, 2019
By: Marie Cassidy
There will be no charges against police in connection to the death of a former Brock University student.
Nineteen-year-old Yosif Al-Hasnawi was fatally shot outside a mosque in Hamilton in December 2017.
The SIU was called when witnesses felt police didn't take the teen's injuries seriously.
The Special Investigations Unit has wrapped up the case and found no grounds to lay charges against the Hamilton Police officer.
One man is charged with second-degree murder in the case and another is facing accessory after the fact.
The two paramedics taking care of Al-Hasnawi have been charged with failing to provide the necessaries of life.