SIU Calls Off Niagara Falls Investigation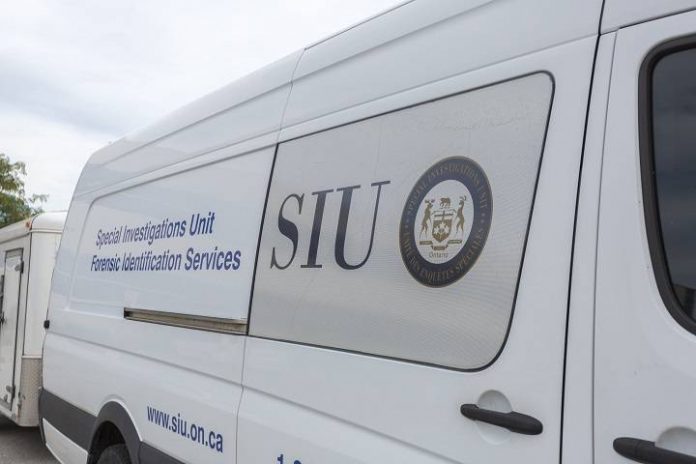 March 14, 2019
By: Marcie Culbert
The Special Investigations Unit is no longer looking into a Niagara Falls arrest.
The NRP arrested a man in the area of Drummond Road and Lundy's Lane back on October 13th after he became violent, punched someone and banged on the hood of a police cruiser.
The 39 year old was taken to hospital afterwards, but he was not seriously injured.
The SIU is an arms length agency that looks into reports of death, serious injury or allegations of sexual assault that involve police.