Shooting in Niagara-on-the-Lake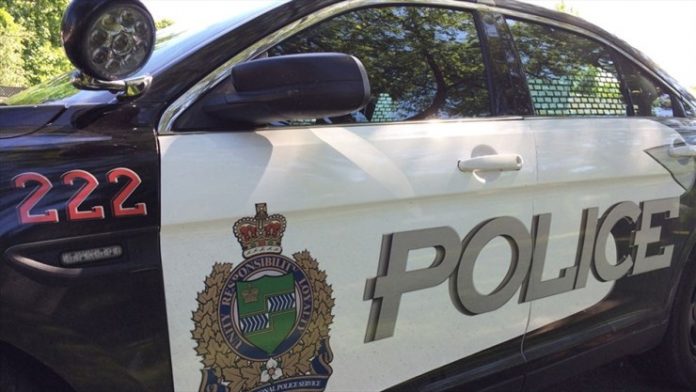 September 3, 2019
By: Marie Cassidy
No one was hurt after gunshots were fired in Niagara-on-the-Lake.
Police say it happened early Sunday morning in the area of Kenmir Avenue and Tanbark Road.
A man fired at least four shots from the back of a vehicle, before taking off.
The car is described as an early 2000s, silver, four-door Volkswagen Golf with a light blue patch on the front passenger door.
Police believe this was a target event and are looking for anyone with information.