Share Your Bucket List with Hospice Niagara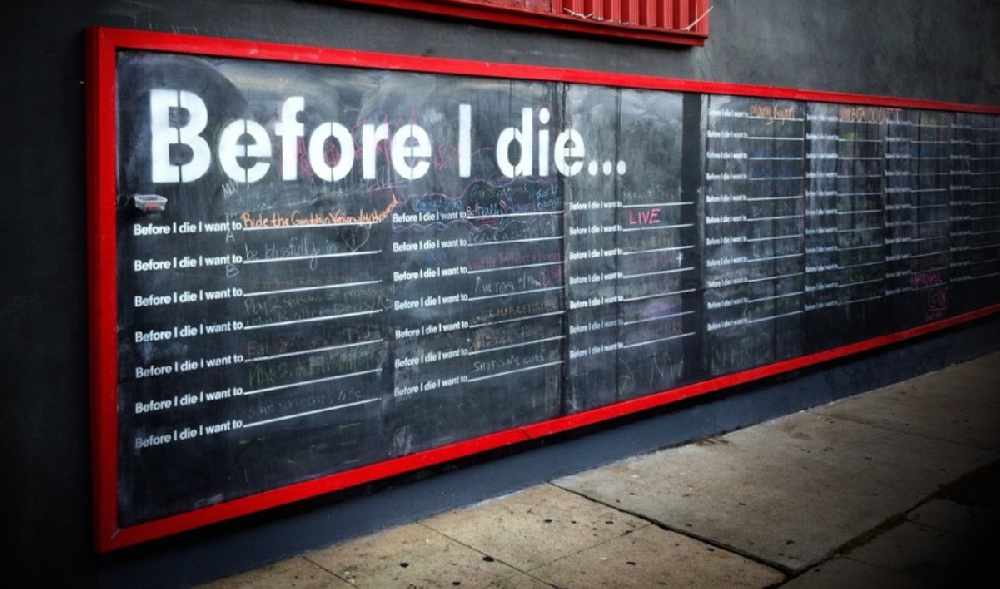 August 22, 2019
By: Marcie Culbert
What would you like to accomplish in your lifetime?
Before I Die encourages people to check items off their bucket list sooner rather than later.
It also sparks an open conversation about death.
Hospice Niagara will have an interactive display set up at the Pen Centre this weekend. People will be able to add their life goals to the blackboard close to Arlies.
Staff will be on site to answer questions you may have.