Severe Thunderstorms Heading for Niagara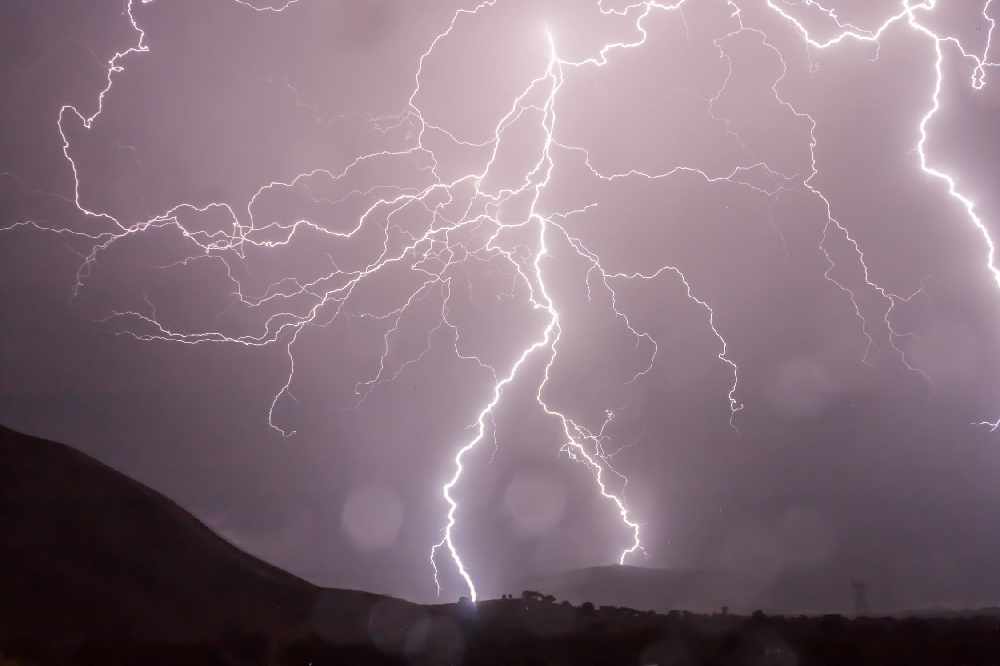 October 1, 2019
By: Marcie Culbert
Environment Canada has issued a severe thunderstorm watch for the Niagara Region.
We could be in for quite the storm; with strong winds and a chance of heavy rain this afternoon and early this evening.
Officials say there will also be the risk for an isolated tornado.
Make sure you find shelter if threatening weather approaches. Strong winds can easily toss around loose objects, while lightning kills and injures Canadians every year.