Severe Thunderstorm Watch Issued for Niagara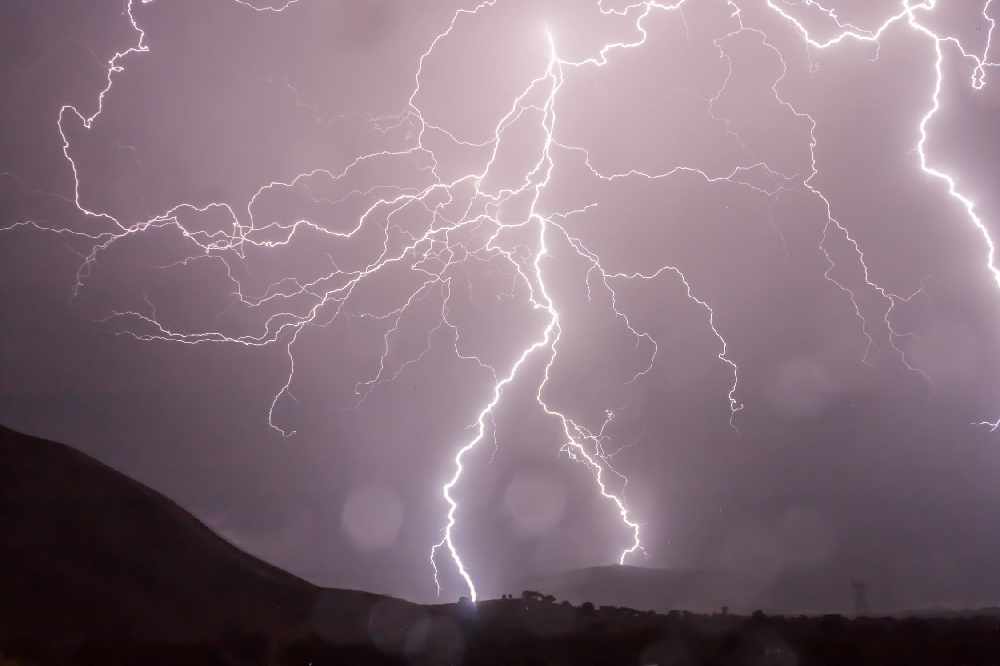 July 11, 2019
By: Marcie Culbert
A storm could be brewing in Niagara.
Environment Canada has issued a severe thunderstorm watch for the Region.
We could also be in for heavy rain and strong wind gusts up to 100-kilometres per hour.
It might be good idea to stay indoors today. Strong winds can toss around loose objects and heavy rain can cause flash floods.
Severe thunderstorms also have the potential to produce tornadoes.