Seven People Charged with Impaired Driving in Niagara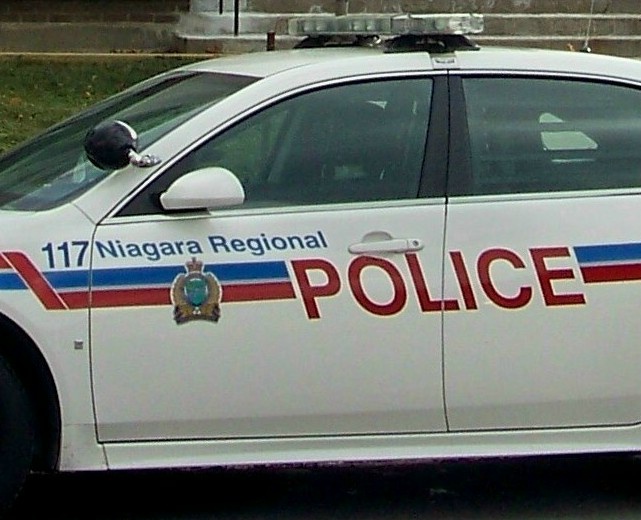 October 3, 2019
By: Marcie Culbert
Seven people have been taken off the roads in Niagara over the past week.
The NRP charged them all with impaired driving. Each driver also faces a 90-day licence suspension.
Most of them live in the Niagara Region. Only one driver was just visiting from Stoney Creek.
The youngest was only 18-years-old, while the oldest was 58-years-old.