Serious Crash in Niagara Falls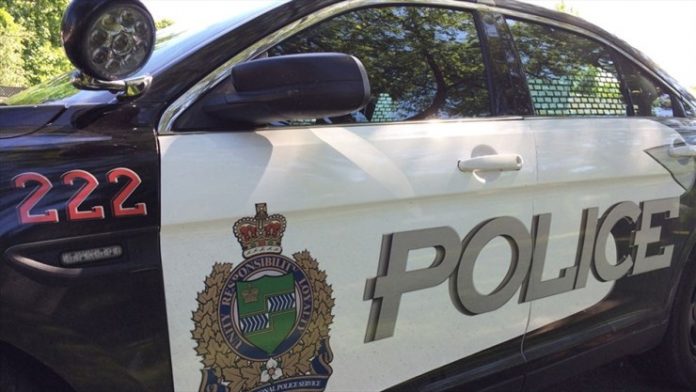 September 6, 2019
By: Marie Cassidy
Police are investigating a serious crash in Niagara Falls.
A man riding an E-bike was hit by a vehicle on McLeod Road yesterday evening.
He was trapped underneath and the fire department needed to use jacks to lift the vehicle off him.
The 38-year-old man was air-lifted to an out of town hospital with serious injuries.
He is in stable condition.
The 36-year-old woman driving the vehicle is charged with careless driving and driving alone with a G-1 licence.