Series of Climate Change Events Coming to Port Colborne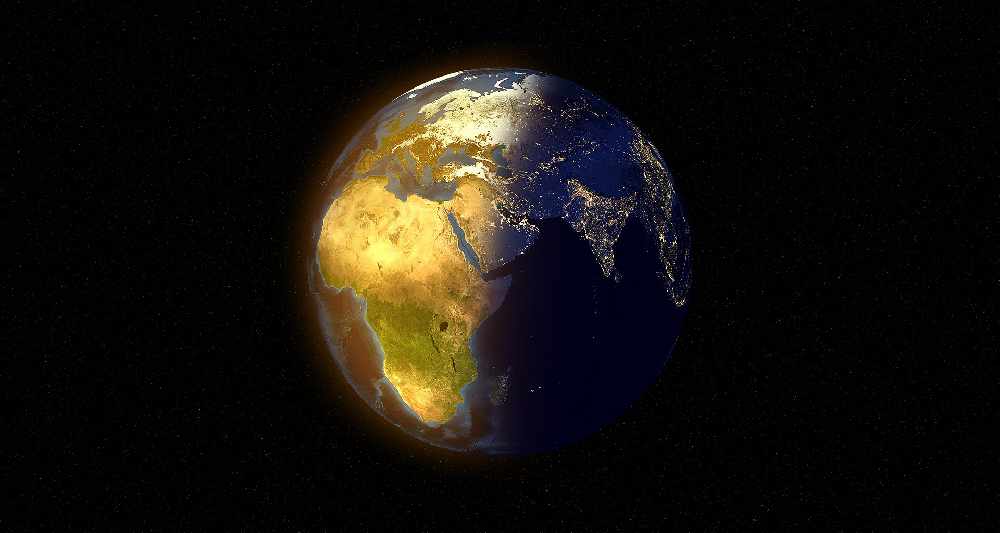 May 6, 2019
By: Tristen Randall
A series of events regarding climate change will begin this month at The Gathering Place, in a church in Port Colborne.
Each event will highlight the impacts of climate change on Port Colborne landscapes and how the community can help. The first event begins on May 9th, followed by another on May 23rd.
Each session will be run by a Registered Professional Planner in Ontario. It will also be free of charge and open to the public.
The Gathering Place is located at the First Presbyterian Church at 219 King Street in Port Colborne.