Seniors Stage Read In Protest Outside Oosterhoff's Office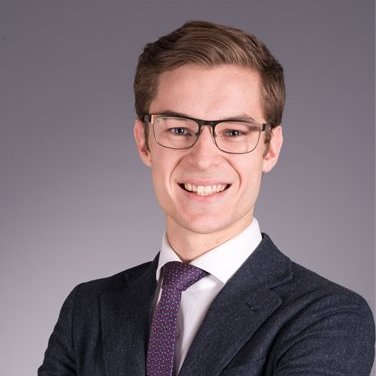 May 8, 2019
By: Marcie Culbert
Someone called Niagara Regional Police after a group of seniors staged a protest outside Niagara West MPP Sam Oosterhoff's office in Beamsville.
According to the St. Catharines Standard, about 15 people participated in the 'read in' yesterday afternoon. They were protesting cuts to library funding.
Oosterhoff issued the following statement on his Twitter page afterwards;
"We deal with sensitive subject matter and constituents deserve privacy when in my office. After the individuals would not leave my office following their protest, in order to protect individuals coming in for private meetings the staff needed assistance to clear the office."