Security Glitch at Niagara Detention Centre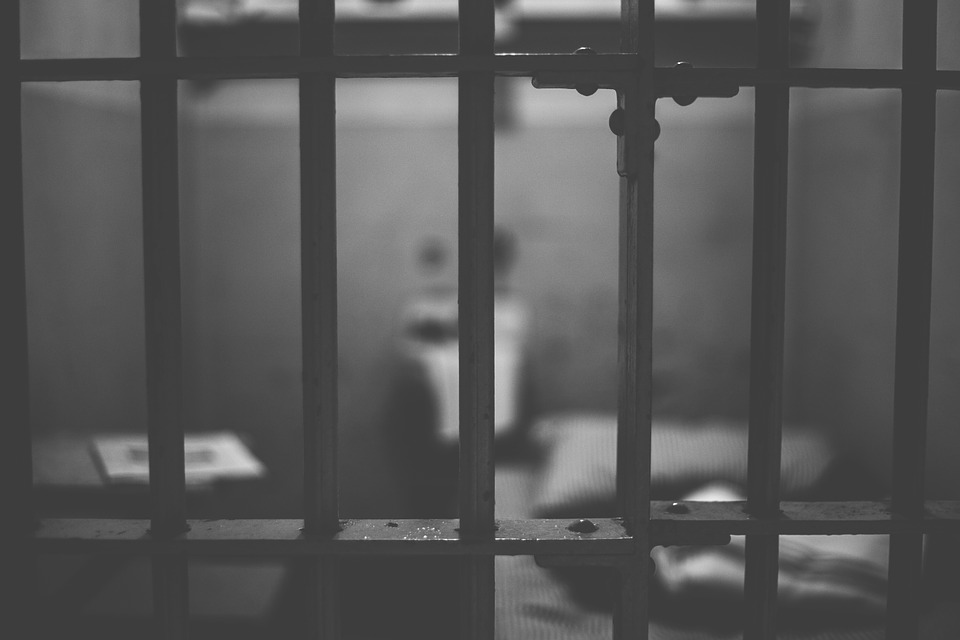 March 29, 2019
By: Marcie Culbert
The Niagara Detention Centre has been experiencing some issues with their a new security software.
According to OPSEU, the technology valued at about $6 million glitches from time to time and it controls the doors.
The union says about half of the correctional officers have requested a transfer.
The Thorold jail houses about 260 inmates at this time, even though it's built for only 125.