Season Passes Now Available for Bay Beach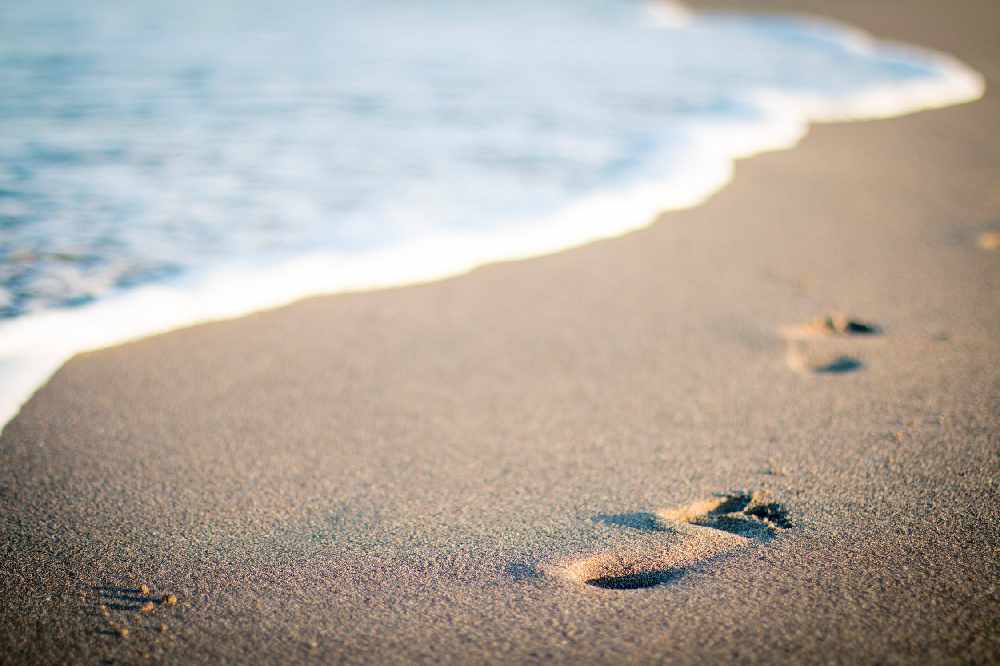 May 16, 2019
By: Marcie Culbert
The Bay Beach grand re-opening is still over a week away, but locals can now buy their season pass at Town Hall.
It costs $10 but you have to prove that you live in Fort Erie.
The daily fee will be $5 per person starting on Sunday May 26th. Children under 10 will be able to visit the beach for free.
Council made the tough decision to start charging admission earlier this year.