Search Continues for Missing Fort Erie Man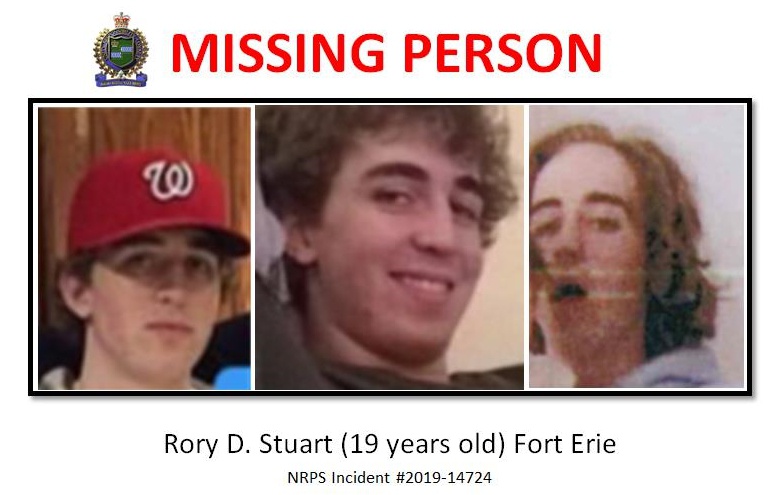 Photo Credit: Niagara Regional Police
Feb 21, 2019
By: Marcie Culbert
Niagara Regional Police are still looking for a missing Fort Erie man, who hasn't been seen or heard from for almost a week.
19 year old Rory Stuart was last spotted walking in the area of Ridge Road North and the Friendship Trail in Ridgeway on Saturday February 16th.
Police would like anyone who lives in that area to walk around their property, to see if there's any signs that Stuart may have been there.
Anyone with information should contact 5 District Fort Erie detectives by calling 905-688-4111 using extension 9563. If you locate Stuart you should call 905-688-4111 "dispatch."