Science Sundays in NOTL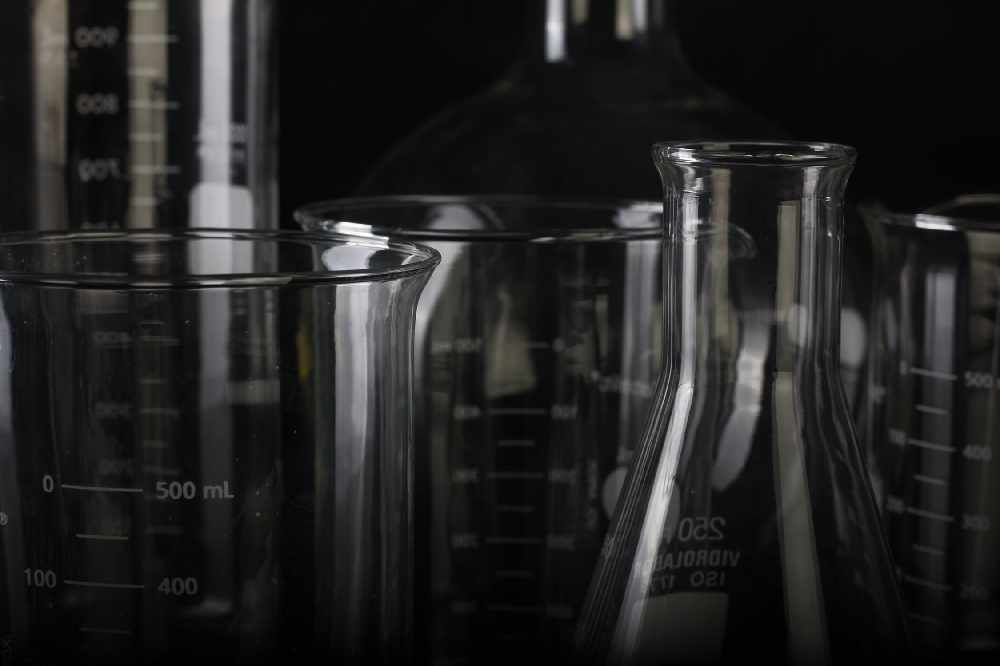 July 21, 2019
By: William Rowling
Young scientists are invited to come to the Niagara Glen Nature Centre for Science Sundays.
Learn about a variety of interesting science subject and participate in fun and interactive demonstrations that you can do at home.
New this year is "Science Art".
You can learn how water solubility works and as part of "Nature Art" you can explore the anatomy of leaves and the many different trees you can find in Niagara Parks.
Every Sunday through July and August you can experience how fun science is.
10-15 minute demonstrations take place at 11:30 A.M. and 2:00 P.M.
Admission is free.