Schools Out for Summer in Niagara!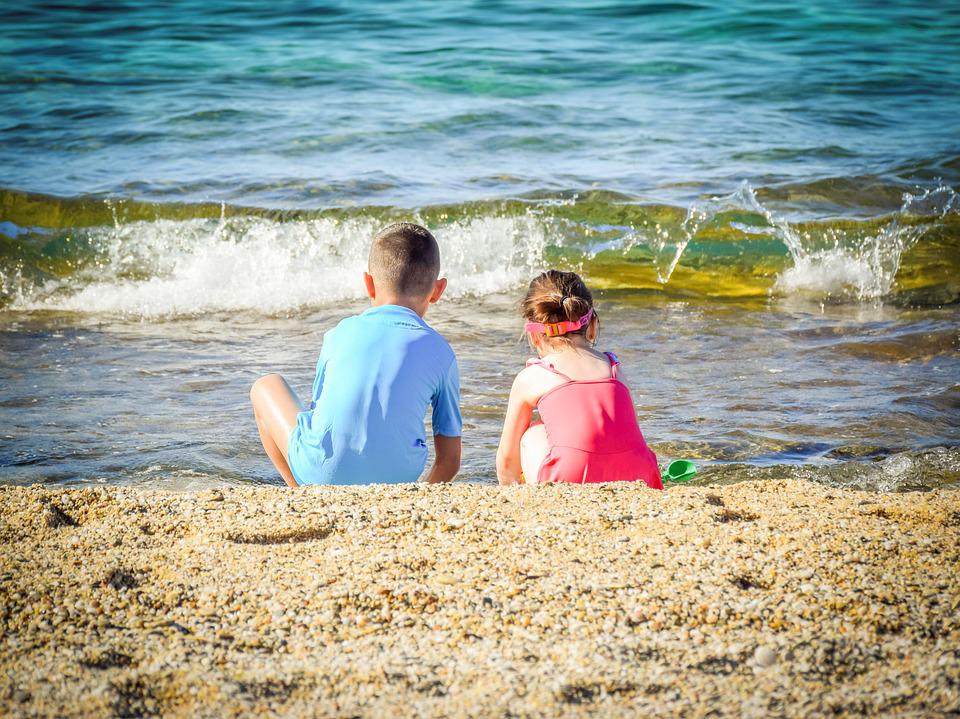 June 27, 2019
By: Marcie Culbert
It's the last day of school for kids in Niagara!
Once the final bell rings today, NRP Officer Phil Gavin says you may spot more kids out and about.
"The kids are probably going to be out playing in the street, running in parks, playing in playgrounds and front lawns. Drivers absolutely need to be aware of the roadway, looking for children who may dart across the road."
Parents should talk to their kids about road safety and the importance of wearing a helmet while on their bike, skateboard or scooter.
Gavin says parents should also think twice before leaving their kids home alone.
"We would absolutely encourage any parent before they leave them home alone to have their child take a babysitters course to help prepare them for any emergencies."