Scam Targeting Local Businesses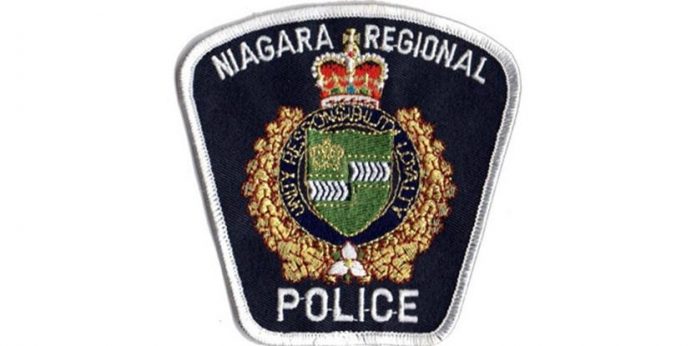 August 14, 2019
By: Marie Cassidy
Niagara Regional Police are out with a warning about a scam going after local businesses.
Police say a large order is placed by email or over the phone with what turns out to be a stolen credit card.
Many times, the order is already picked up, or delivered, before the business finds out the credit card was stolen.
This causes a charge back on the business.
Police say the scam has been largely targeting construction and home improvement businesses.
Owners are urged to be extra cautious with these types of orders and especially with first time customers.
Anyone who thinks they may have been a victim, is asked to call police.