Sanitary Sewer Work Begins in Pelham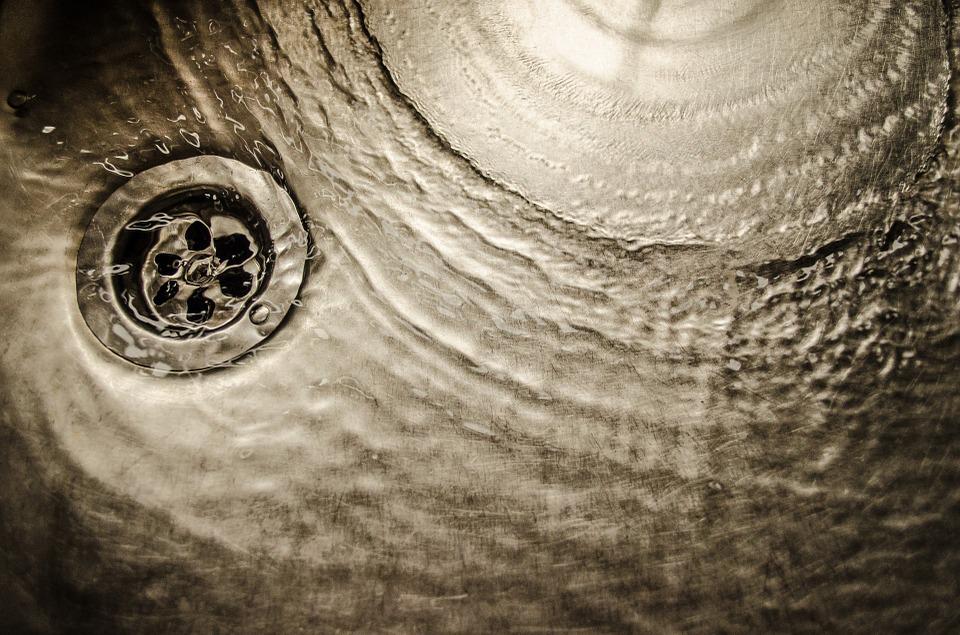 August 12, 2019
By: Marcie Culbert
Crews will be hard at work in Pelham, starting today.
They will be flushing and videoing the sanitary sewers, to help reduce built up debris and blockages.
You may be able to spot the flusher trucks or camera trucks over the coming weeks.
The work should wrap up on September 20th, but heavy rain could cause delays.