ROCK Ride Hits Milestone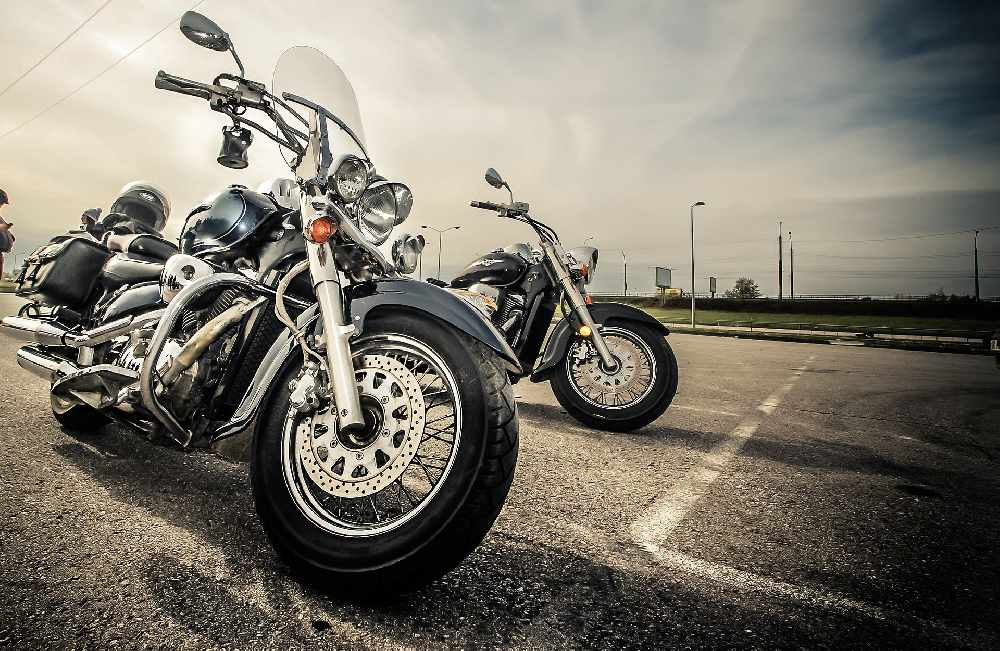 June 12, 2019
By: Marie Cassidy
They pulled together and hit their mark in the fight against cancer.
This year's ROCK Ride brought in over $34,000.
Organizers Bob and Lori Thomas says this puts them past their goal of half a million dollars raised since the ride started in 2004.
The weather didn't cooperate for the event last Saturday, but there were still over a hundred riders.
The proceeds from Ride 4 Our Cancer Kids supports Childhood Cancer Canada.