Roads Closing for Netflix Series Filming in St. Catharines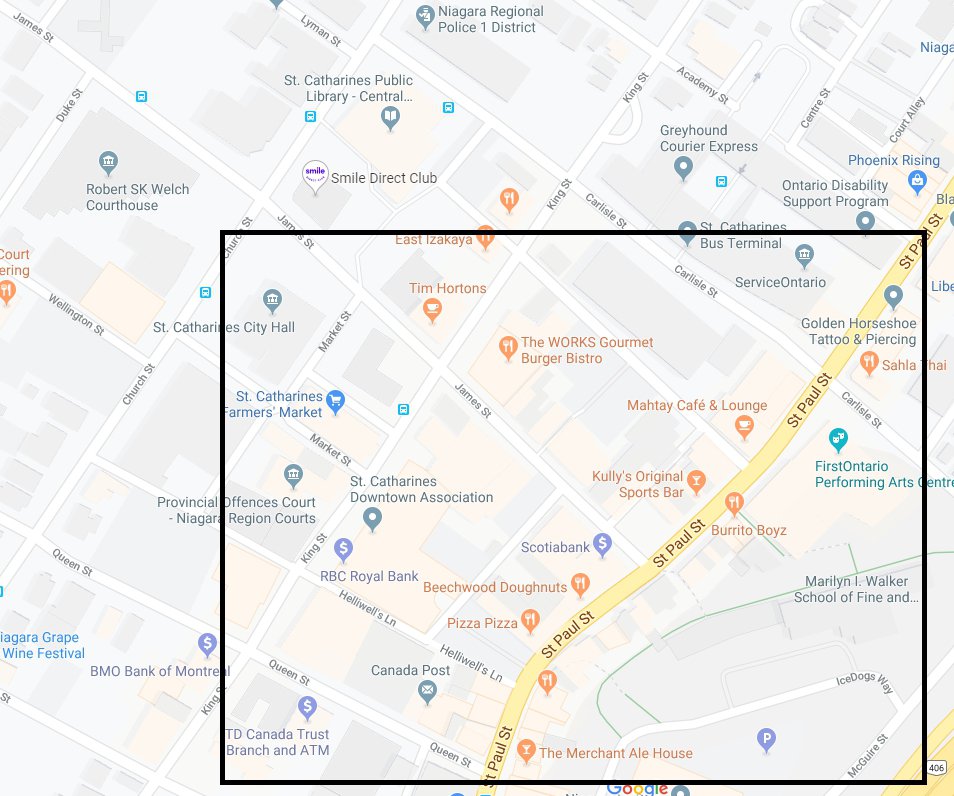 Photo Credit: Google Maps
August 9, 2019
By: Marcie Culbert
Film crews will be in site in St. Catharines next week, to shoot scenes for a new limited Netflix series.
Madam C.J. Walker will star Octavia Spencer, but officials have not confirmed if she will be in the Garden City.
The downtown core will be transformed to the early 1900s.
Several areas will be closed to vehicular traffic from Monday August 12th starting at 6:00 a.m. to Wednesday August 14th at 9:00 a.m.
They are as follows;
- St. Paul Street from Carlisle Street to Queen Street.
- James Street from King Street to St. Paul Street.
Downtown businesses will remain open for customers.
You may also notice traffic disruptions in the Yates Street area, as crews film at a private residence.