Risking Everything: A Story of Niagara's Freedom-Seekers Premieres in St. Catharines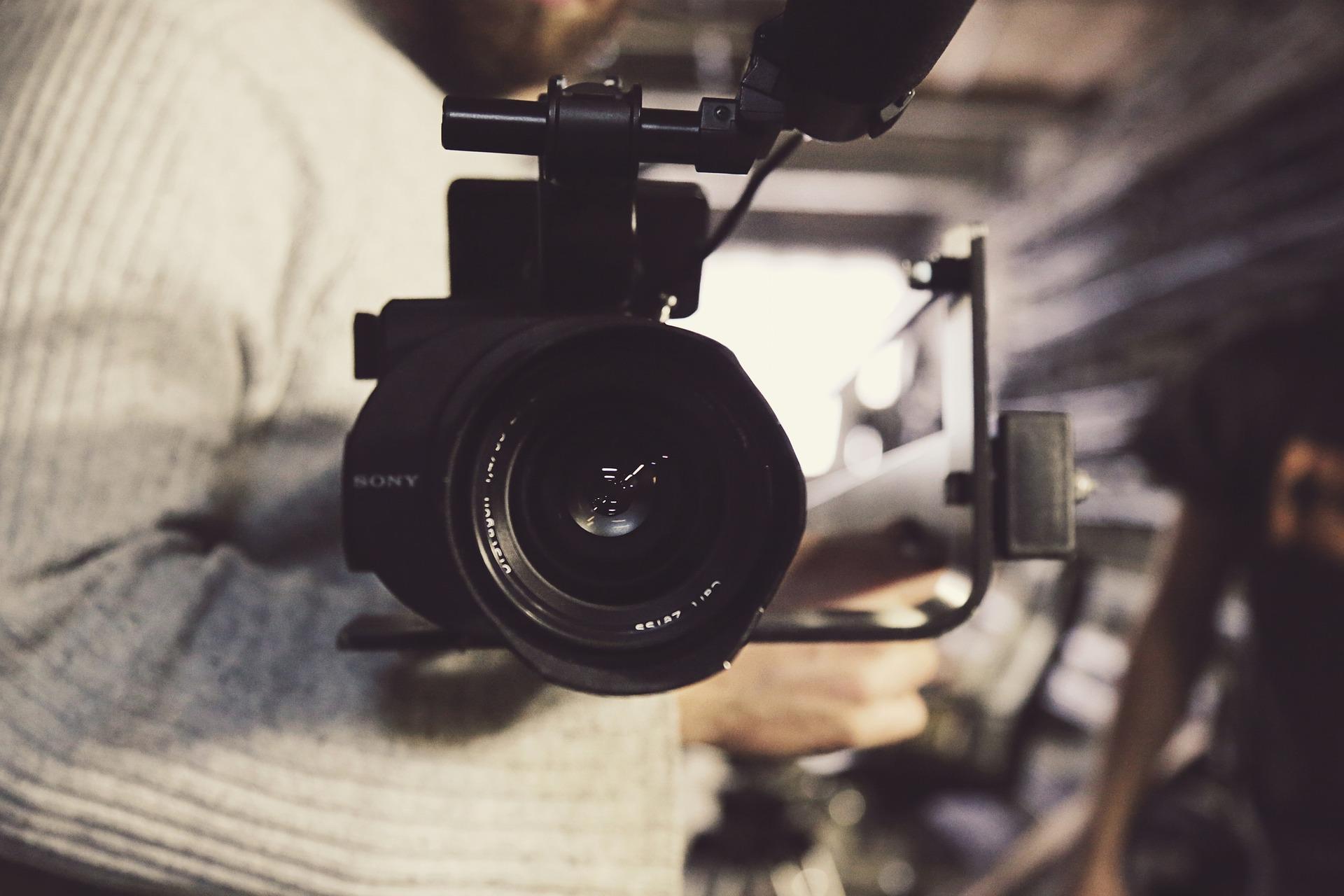 Feb 20, 2019
By: Marcie Culbert
As Black History Month comes to a close, the St. Catharines Museum and Welland Canals Centre is getting ready to host the Canadian premiere of a new documentary.
The half hour film is called Risking Everything: A Story of Niagara's Freedom-Seekers.
It tells the story of the African Americans who escaped slave states and made the journey to the Niagara River before the American Civil War.
It was co-directed and produced by Isador "Izzy" Bleckman and his wife Mary G. Roseberry.
The screening will be taking place this Saturday at 1 p.m. Admission is by donation.