Residents Disappointed With No Plans For Bridge Replacement on Agenda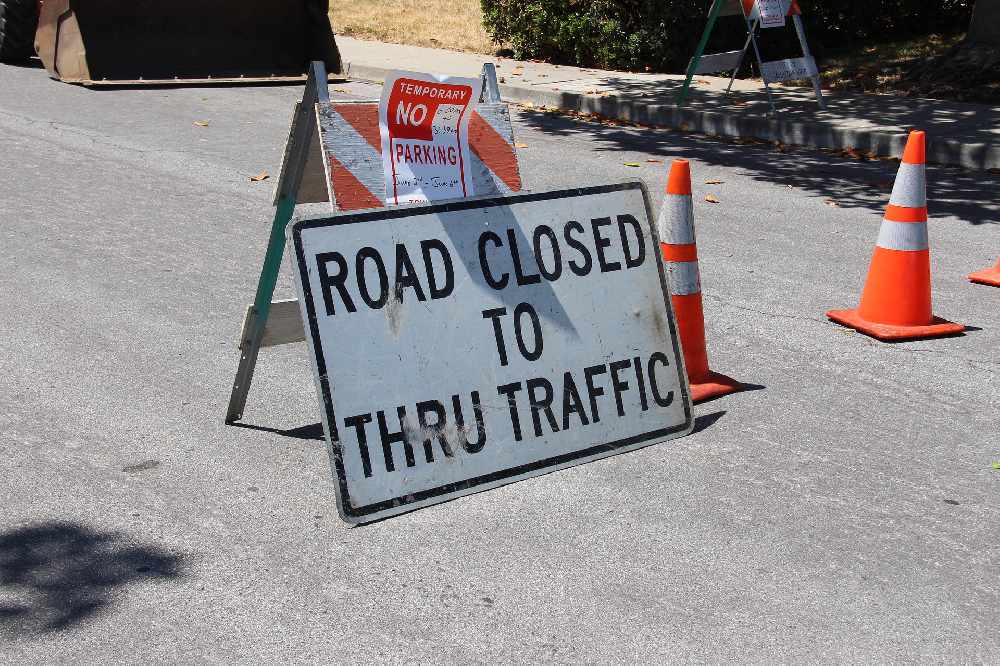 March 24, 2019
By: Tristen Randall
Welland council has voted in favour of demolishing the condemned Forks Road Bridge; though some are still waiting for the next steps.
A group known as the Bridge 18 committee attended last weeks meeting that made the deciding vote and were disappointed when no plans for a replacement were announced. Mayor Frank Campion had promised the bridge to be replaced but he says the city is working on the funding.
Demolition work should be already underway by May 1st.