Residential Construction Booming in Fort Erie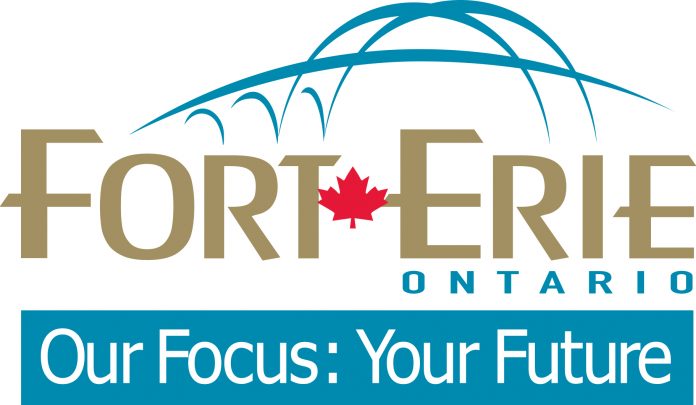 September 13, 2019
By: Marcie Culbert
Residential construction is on the rise in Fort Erie.
The town issued 52 permits in the second quarter of this year. They have a combined value of $16.5 million.
This is an increase when compared to the second quarter of 2018. The town issued 42 permits, worth $12.5 million.
Rick Brady, Fort Erie's Director of Planning and Development Services, says this is shaping up to be the new norm.
He says second quarter permit volumes have increased significantly when compared to the past 20 years.