Remains Found in Welland Canal Identified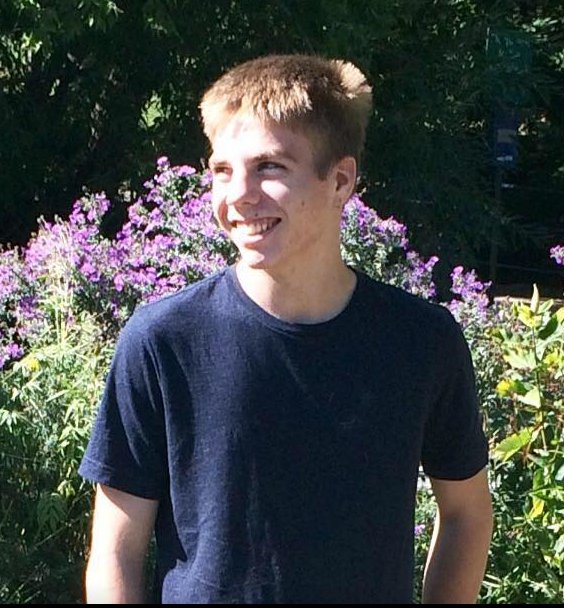 Feb 24th, 2019
By: Tristen Randall
Remains that were discovered by Niagara Regional Police in the Welland Canal back in January have been identified.
The Coroner's Office revealed to detectives on Friday that they belonged to 18-year-old Quintin Bingley. He had been missing since May of 2018, when he disappeared after a night out with friends.
Bingley was set to graduate just two months after his disappearance.