Registration Open for Niagara Golf Marathon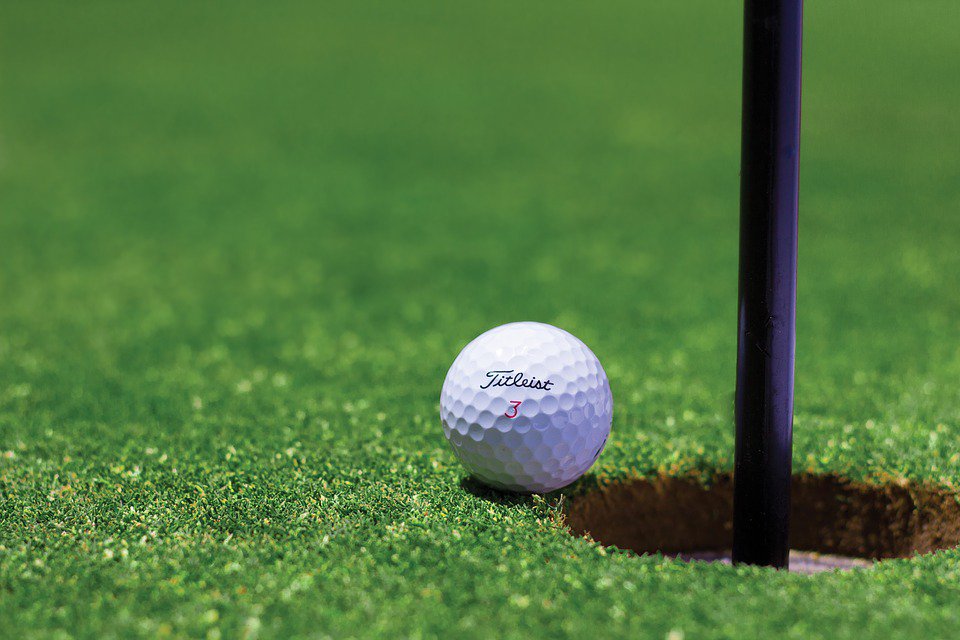 March 7, 2019
By: Marie Cassidy
It's time to register to hit the links for a good cause.
Registration is now open for the Niagara Golf Marathon.
It's happening June 4th at the Royal Niagara Golf Course and it's open to 36 golfers.
The challenge is to golf 100 holes in less than 12 hours, all while raising money for charity.
Each golfer commits to raise $2,500 in pledges.
The money goes to local charities including Hotel Dieu Shaver, Pathstone and Community Care of St. Catharines and Thorold.