Registration Open for Niagara Falls Art Show and Competition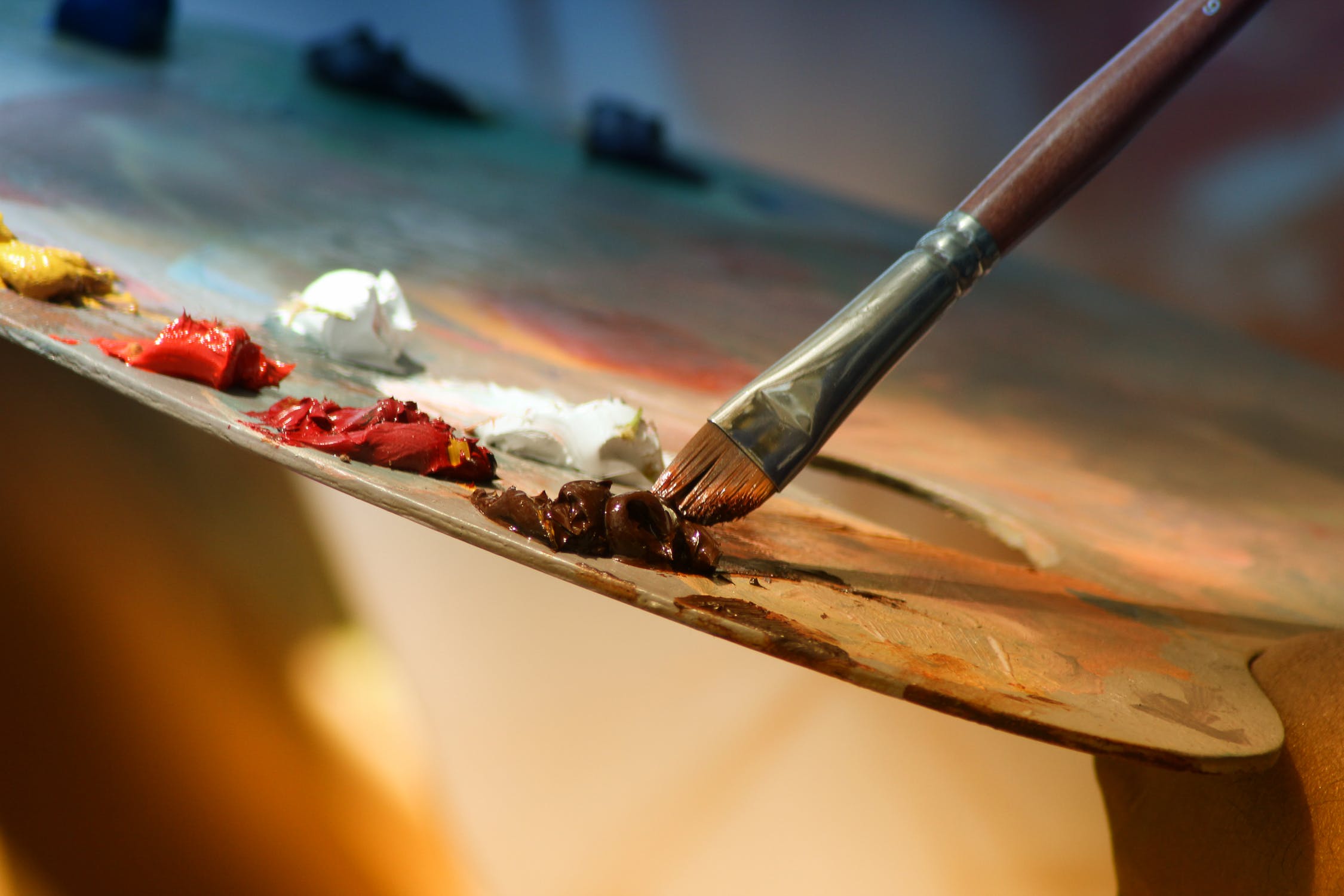 July 3, 2019
By: Marcie Culbert
Calling all aspiring artists in Niagara Falls!
Registration is now open for the 4th annual Art Show and Competition.
All of the artwork will be put on display at the Victoria Avenue Public Library; starting on August 2nd and leading up to the awards presentation on August 29th.
Three awards will be handed out; Judge's Choice, Mayor's Choice and People's Choice.
You have to be over 18 years old to sign up online here. Registration closes at the end of the month.