Regional Government Review Advisers Listen to Niagara Residents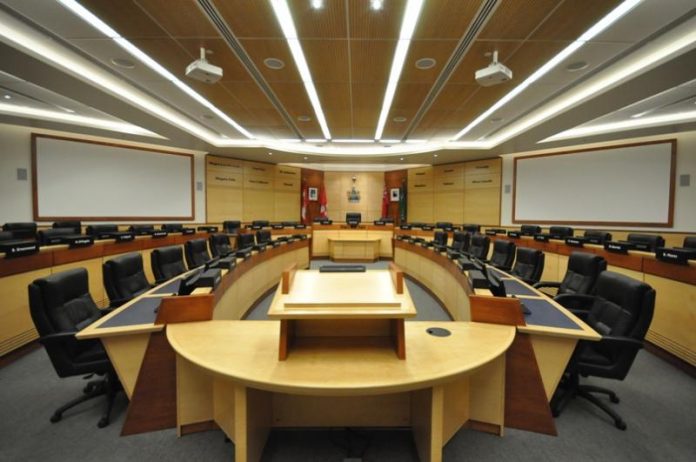 May 2, 2019
By: Marcie Culbert
Eleven local residents and organizations have voiced their thoughts, on the province's regional government review.
Ken Seiling and special adviser Michael Fenn stopped by Niagara Regional Headquarters last night, to listen to what the locals have to say.
It's their job to gather public input, consider the best practices and bring a report back to the province in July.
Seiling says they have not reached any conclusions at this point but adds everything is on the table.
The review takes a look at the eight regional municipalities across Ontario, including Niagara.