Regional Councillors Vote Against Pay Cut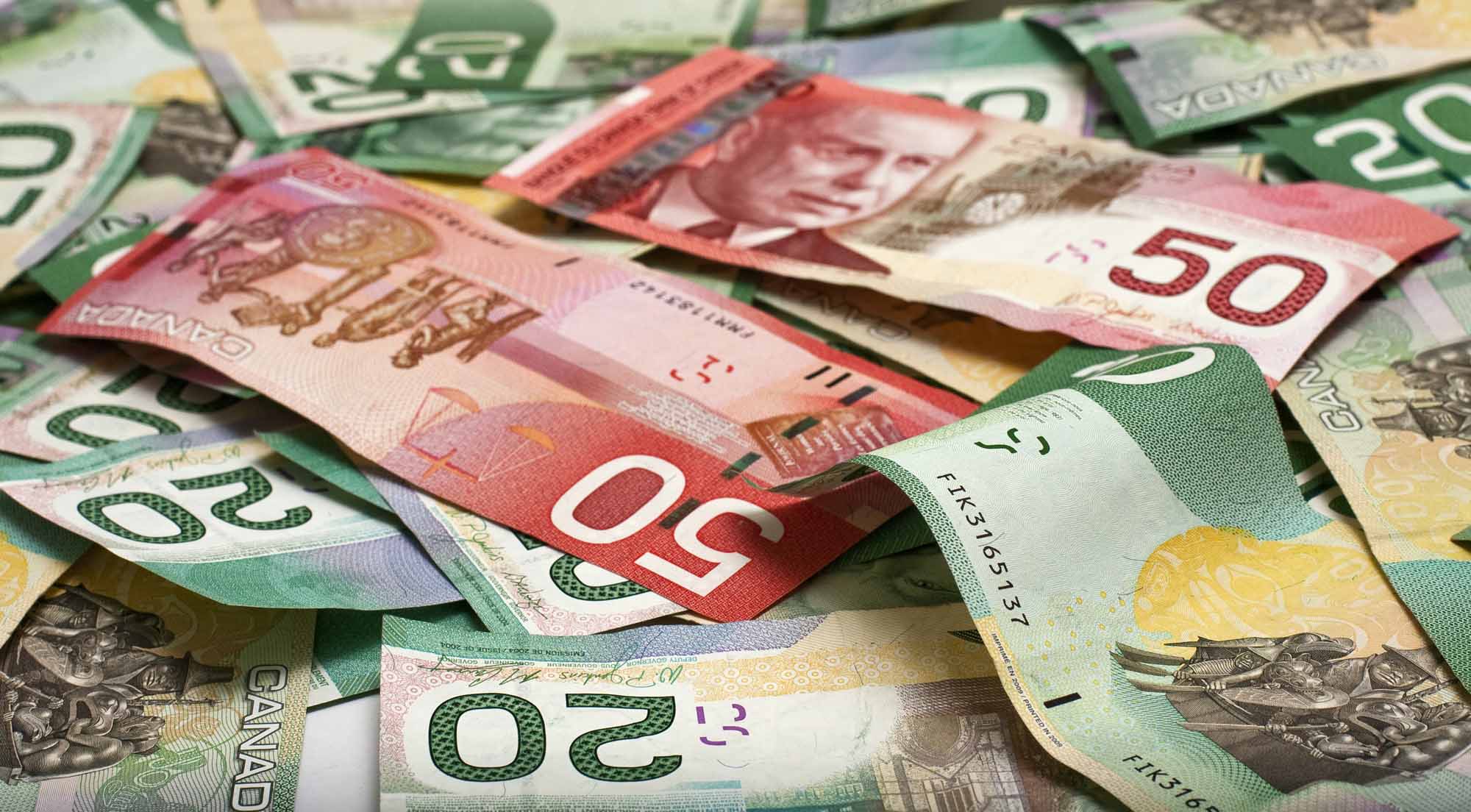 March 1, 2019
By: Marcie Culbert
Niagara's Regional Councillors will not receive a pay cut.
Council originally decided to take a $198,000 increase in council remuneration out of the 2019 budget earlier this year. This would have resulted in about a $2,800 pay cut for councillors.
But at their budget meeting last night, St. Catharines Mayor Walter Sendzik said he felt councillors were underpaid for the amount of hours they put into their jobs.
Meanwhile St. Catharines Regional Councillor Laura Ip said she would rather take the pay cut, adding she didn't get into politics for the money.
Council voted 21 to 11 to put the money back in the budget.