Regional Council Stand Divided Regarding Burgoyne Bridge Barriers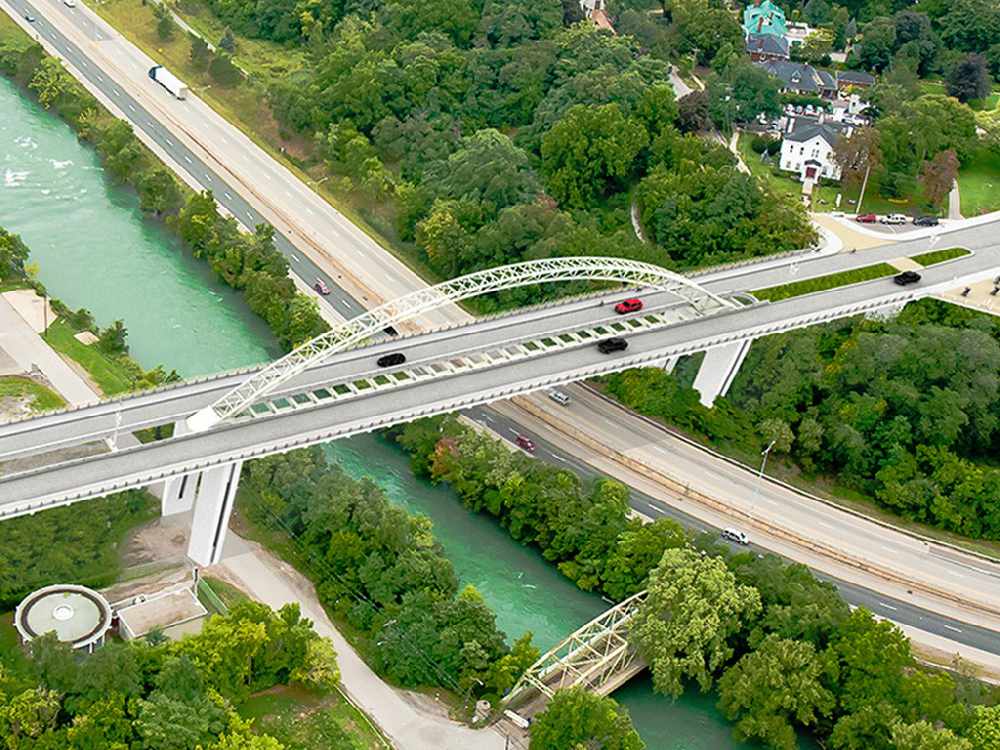 April 12th, 2019
By: Tristen Randall
Regional Council stands divided regarding the implementation of barriers along the Burgoyne Bridge.
Out of 20 votes, ten are in favour of the project. The remaining 10 are split in half with 5 against and 5 undecided. Niagara's acting medical officer of health, Dr. Mustafa Hiriji, has expressed his support for the project with claims the barriers are a much needed form of support on top of simply improving mental health programs.
The next report will be presented on April 16th, followed by the next regional council meeting on April 25th.