Regional Council Invests $13.7 Million into Canada Games Infrastructure Project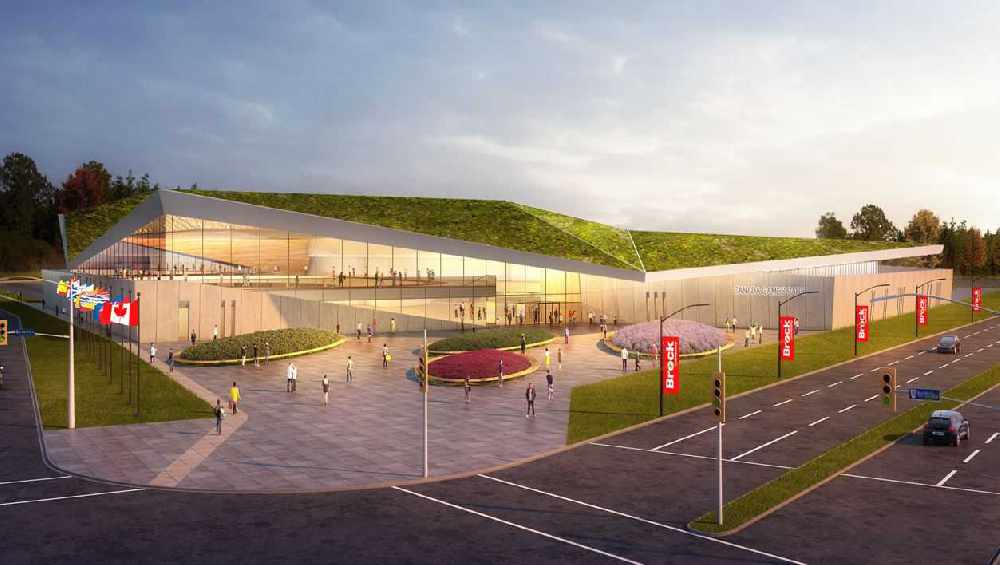 Photo Credit: City of St. Catharines
May 17, 2019
By: Marcie Culbert
Niagara Regional Council is pitching in $13.7 million to help get the ball rolling for the Canada Games infrastructure project.
Doug Hamilton, the Chair of the Host Society Board of Directors, says the provincial and federal governments have technically signed off on a special funding program for the Canada Games, but it hasn't been implemented yet.
"They're playing with the timing of this and when it should actually come into effect so those discussions haven't moved forward. While those discussions are moving forward we need to get moving."
St. Catharines City Council has also dedicated $10 million, under the conditions that other governments provide funding as well.
Hamilton wants to make sure that Niagara is ready to host the Canada Games by 2021.
"We're doing improvements to infrastructure projects across Niagara. For example; there are baseball fields in Welland and Niagara Falls that are being fixed up and softball fields in a number of different communities. A number of different facilities that are happening."
The project also includes the construction of Canada Games Park in Thorold and the Henley Rowing Centre in St. Catharines.