Region Recognizing Senior Services Volunteers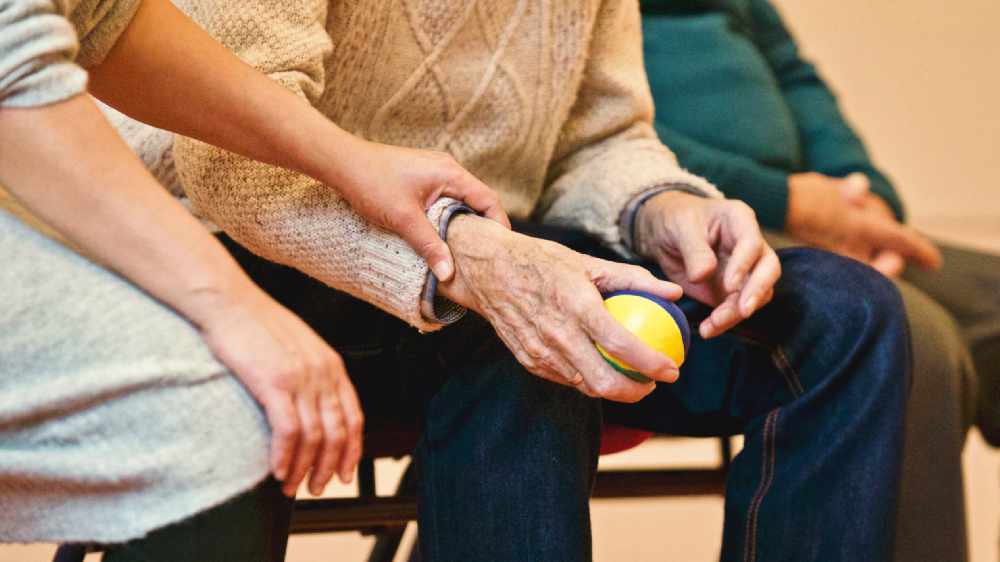 April 10, 2019
By: Marie Cassidy
Niagara is honouring some local community volunteers.
The Region is holding an awards ceremony at the Americana Conference Resort and Spa in Niagara Falls today.
It's happening from 11:30 a.m. to 2:00 p.m.
The event will recognize senior services volunteers at long-term care homes across Niagara.
The Region says these volunteers are essential to high-level and effective long-term care support.