Region Considers Buying Coach Bus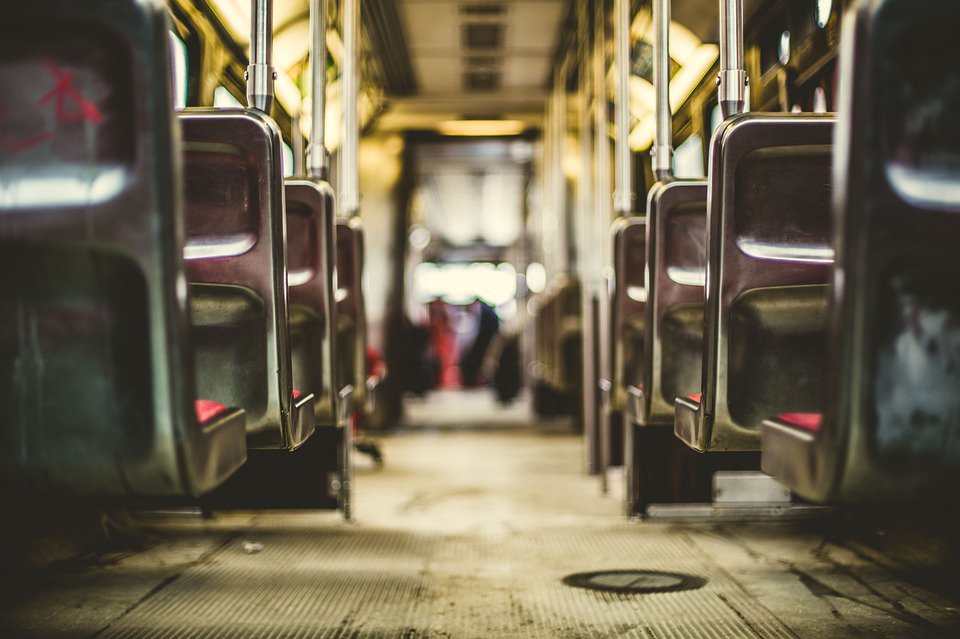 March 8, 2019
By: Marcie Culbert
Niagara Region Transit could be adding a coach bus to their fleet in the future.
Members of the public will be able to check it out on Wednesday, at the St. Catharines bus terminal on Academy Street from 2 p.m. to 4:30 p.m.
If the response is good, staff will look into the possibly of buying one.