Rankin Construction Take Control of Port Place Development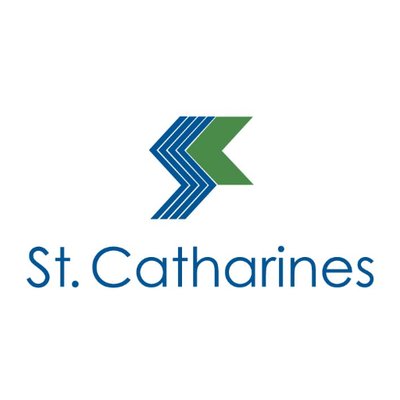 Feb 19, 2019
By: Tristen Randall
St. Catharines Mayor Water Sendzik has announced Rankin Construction as the highest bidder for the Port Place tower proposals in Port Dalhousie.
According to the Mayor, this project will be the last piece of Port Dalhousie's revitalization puzzle.
Despite a team of experts at Rankin's disposal, there is no word on when or what the company is planning.