Rally at Niagara Detention Centre Over Drug Related Deaths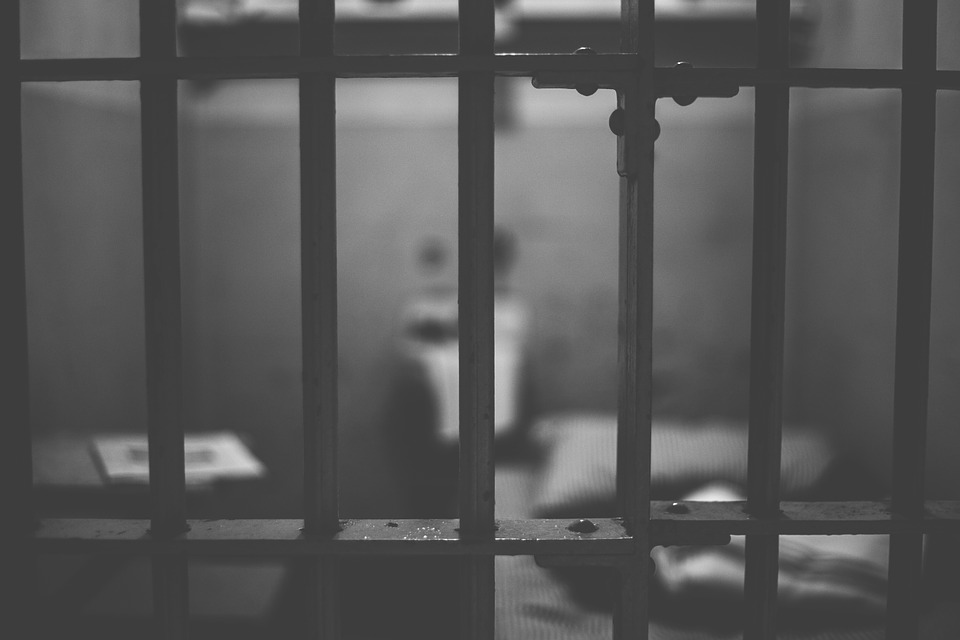 April 8, 2019
By: Tristen Randall
A rally took place in front of the Niagara Detention Centre in Thorold Sunday afternoon.
The problem of drug-related deaths that occur inside detention centres and jails across the province was the main focus. Both family members and supporters stood together in protest for inmates who have lost their lives
Heidi Nagy's 32-year-old son died while incarcerated at the local jail in January of last year. A report from the coroner says the man died from drug toxicity.
Nagy is at the forefront demanding for justice and change.