Raising Lymphoma Awareness in Niagara Falls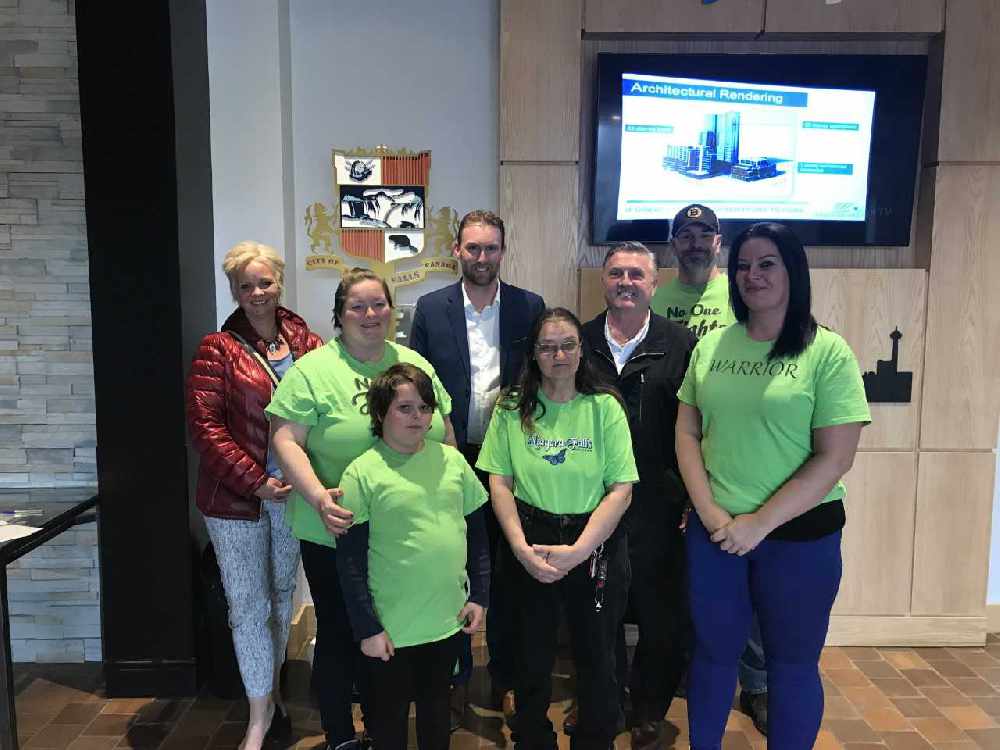 May 2, 2019
By: Marcie Culbert
A new education campaign looks to teach local kids about their lymph nodes.
Stephen Passero, the Secretary Treasurer with Team Niagara Lymphoma Awareness says they're about to launch Know Your Nodes with their mascot Leonard the Lymphoma Lizard.
"His first appearance is going to be in colouring booklets that we're distributing throughout the city and we're thankful to all of our sponsors for helping to fund that initiative. It's important that kids and their families know about their lymph nodes and their lymphatic system because early detection does lead to additional treatment options."
Passero says Lymphoma is one of the more common types of cancer out there.
"It is the leading diagnosed cancer of young adults and fifth in Canada overall of all cancers. It doesn't seem to get the national recognition of others because maybe it doesn't have cancer in the name as one of the reasons, so we're hoping to change that from an awareness perspective."
Niagara Falls City Council has also declared September 13th, 14th and 15th as Lymphoma Awareness Weekend. Team Niagara will be hosting lots of events and activities, all leading up to the Niagara Falls shining a lime green light on the Sunday night.
You can find more information on the Team Niagara Lymphoma Awareness & Assistance Facebook page.