Rail Bridge Back Open in Welland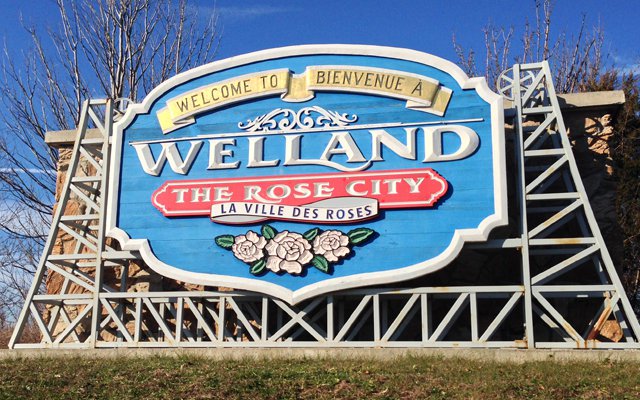 July 18, 2019
By: Marie Cassidy
It's been given the green light and has re-opened to train traffic.
CN Rail was called in for a full inspection of the Canal Bank Rail Bridge after a crash yesterday.
The city closed Canal Bank Street to traffic between Sixth and Seventh, but the area has since re-opened.
There was concern that the rail bridge suffered possible structural damage in the crash.
After a full investigation, CN Rail cleared the bridge as safe and opened it to trains.