Racing Wiener Dogs Return to Fort Erie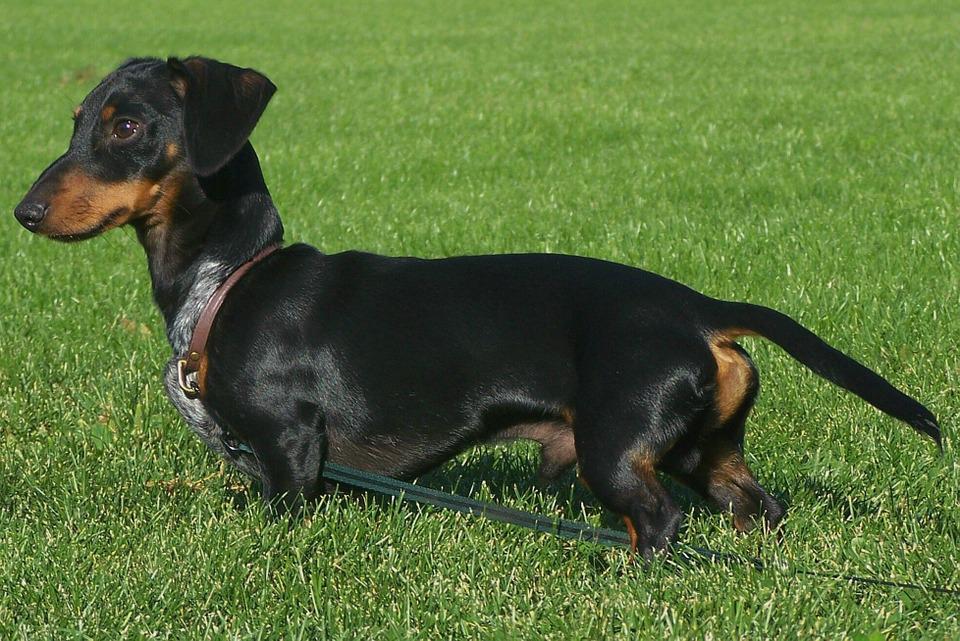 August 7, 2019
By: Marcie Culbert
The Wiener Dog Races will return to the Fort Erie Racetrack this weekend!
It's happening on Sunday August 11th, with 72 dachshunds battling it out over six qualifying heats.
Each heat will include 12 dogs, with the top two moving on to the final at the end of the day. The course is only 25 metres long.
Everything should get started after the horse racing, around 4:30 p.m.
It's a family friendly event and admission is free.