QEW Crash Kills Niagara Falls Woman in Oakville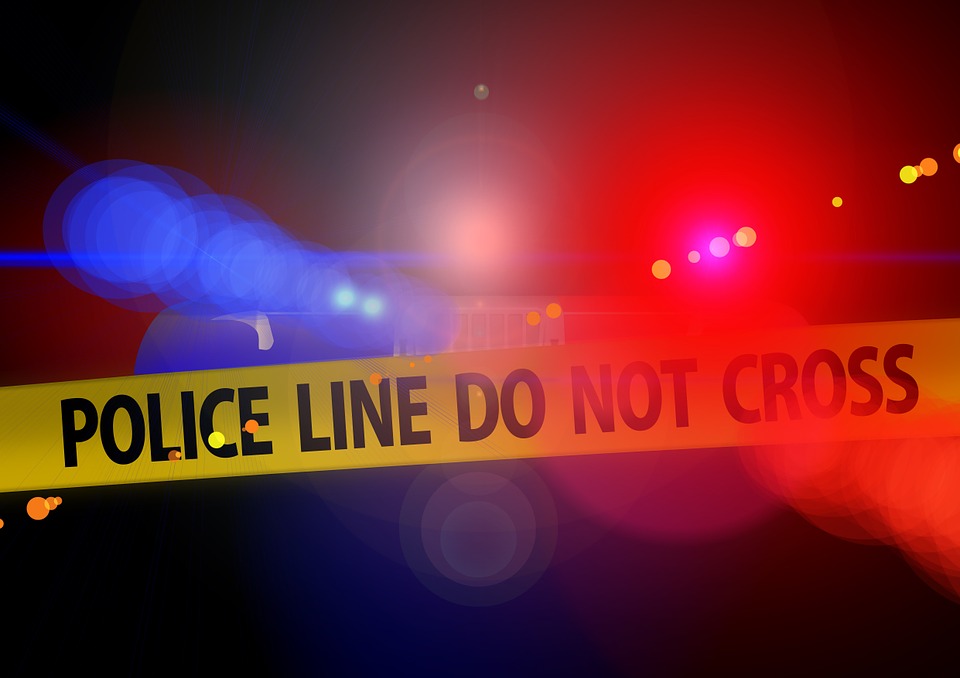 August 23, 2019
By: Marcie Culbert
A multi-vehicle crash on the QEW in Oakville, hits close to home right here in Niagara.
OPP Constable Lauren Ball says an eastbound transport truck hit the right barrier last night, close to Traflager Road.
"A vehicle was found that had been pinned between that transport truck and the right barrier. Unfortunately a 34-year-old woman from Niagara Falls was found in that vehicle deceased."
The truck went up in flames afterwards.
The crash involved seven vehicles and also sent seven people to hospital with non-life threatening injuries.
The Toronto bound lanes were closed for several hours. Police reopened the two left lanes shortly after 8:30 a.m.
An investigation is underway. Anyone with information should contact Burlington OPP.