Public Meeting Tonight on Glendale Niagara District Plan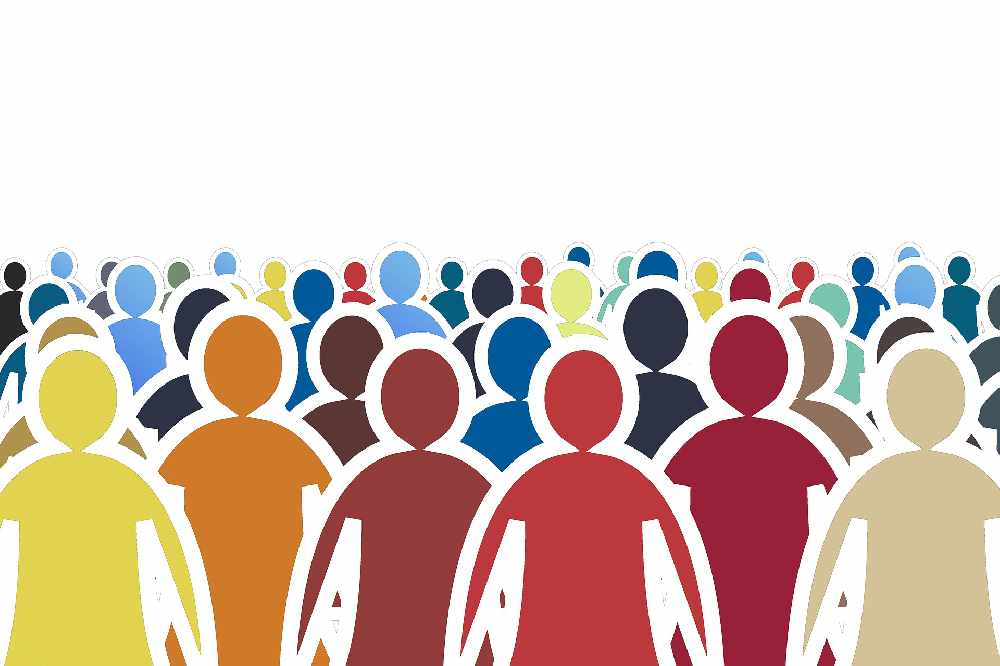 March 27, 2019
By: Marie Cassidy
You can find out more tonight on what the future holds for the Glendale area.
A public meeting is happening tonight in Niagara-on-the-Lake.
The Glendale Niagara District Plan looks at the future for the area around the Outlet Collection and the Niagara College campus.
It also incorporates an existing residential development and hospitality services for people using both sides of the highway.
Tonight's meeting runs from 6:00 p.m. to 8:00 p.m. at the Holiday Inn Express on York Road.