Public Consultation About New Wastewater Treatment Plant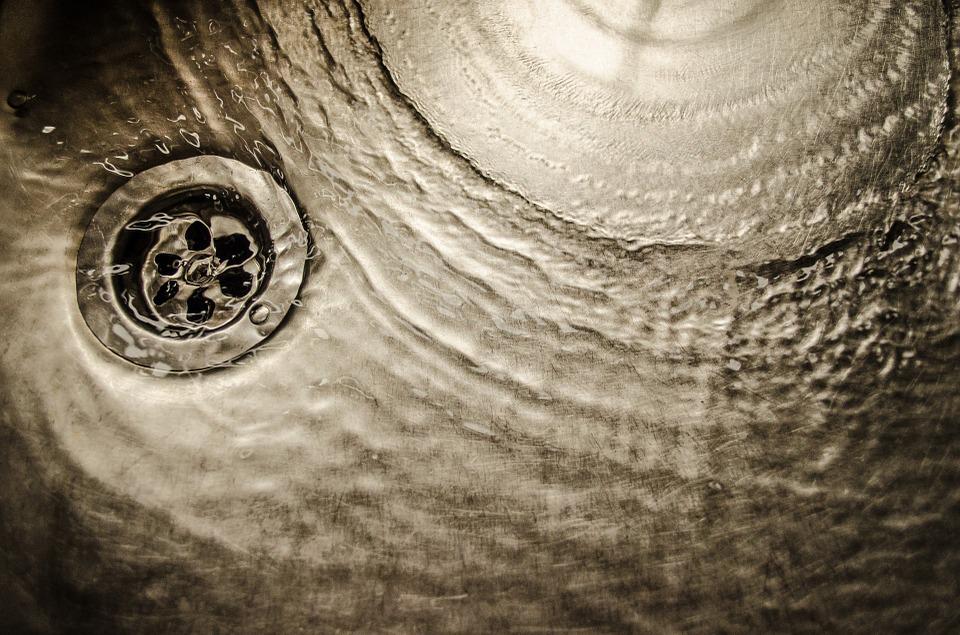 May 27, 2019
By: Marcie Culbert
An environmental assessment is underway for a new wastewater treatment plant in south Niagara Falls.
The Niagara Region will be hosting a public consultation about the project at the Boys and Girls Club on McLeod Road tomorrow.
Members of the public are welcome to stop by between 5:00 p.m. and 8:00 p.m.