Public Art Project Marks Opening of Celebration of Nations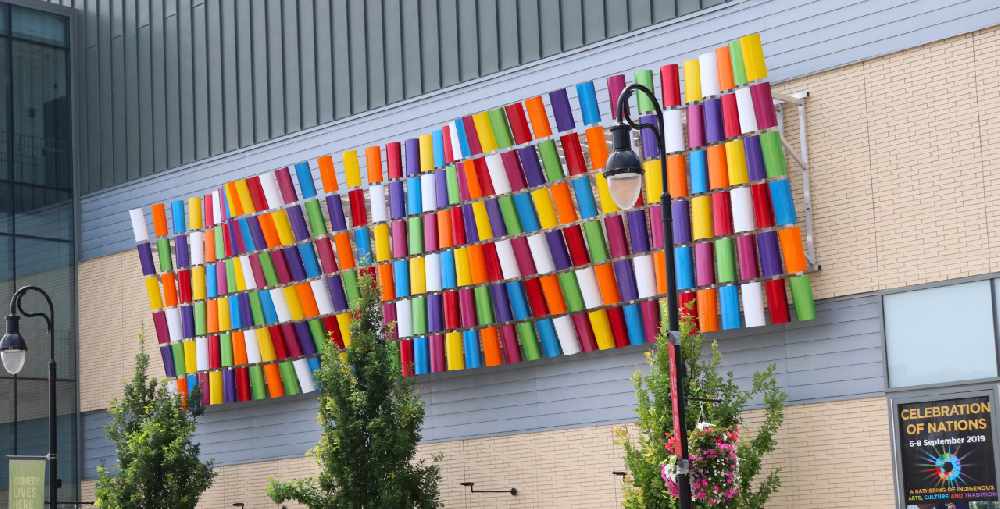 September 5, 2019
By: Marie Cassidy
St. Catharines is about to get more colourful as it marks the opening day of Celebration of Nations.
The city will unveil a new public art project at the FirstOntario Performing Arts Centre tomorrow.
The metal sculpture is inspired by the Two Row Wampum belt and is called "Curtain Call".
Celebration of Nations is an Indigenous arts gathering which started in 2017.
The unveiling happens at 5:30 p.m. tomorrow on Carlisle Street.