Provincial Funds Expand NICU at Niagara Health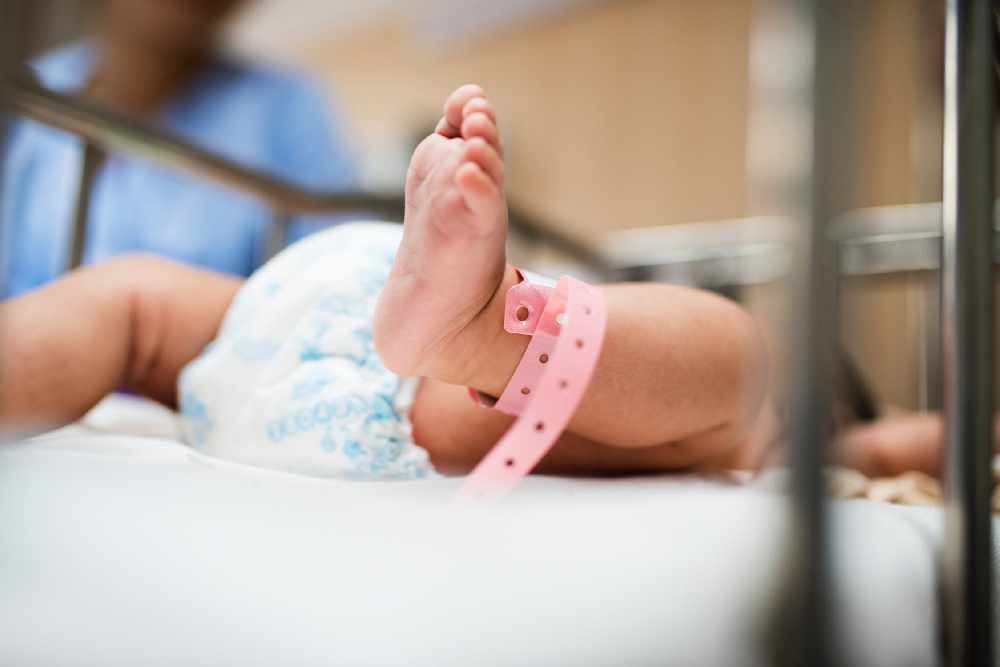 August 8, 2019
By: Marie Cassidy
Some provincial funding is helping to keep sick babies closer to home.
Niagara Health is getting five new beds in the Neonatal Intensive Care Unit, along with more staff and equipment.
Now, they will be able to care for babies needing ventilation, advanced IV therapy and premature babies born at 30 weeks or more.
Before the improvements, these babies would have been sent to McMaster Children's Hospital in Hamilton.
The NICU has been upgraded to a level 2-C care centre.
Adding the five beds, brings the total number to 17.
Niagara Health's Chief of Paediatrics Doctor Madan Roy says this is a significant advancement for infant care in Niagara.
More families can stay together for care in the Region.