Provincial Commitment Announced for New Sports Facilities for 2021 Canada Games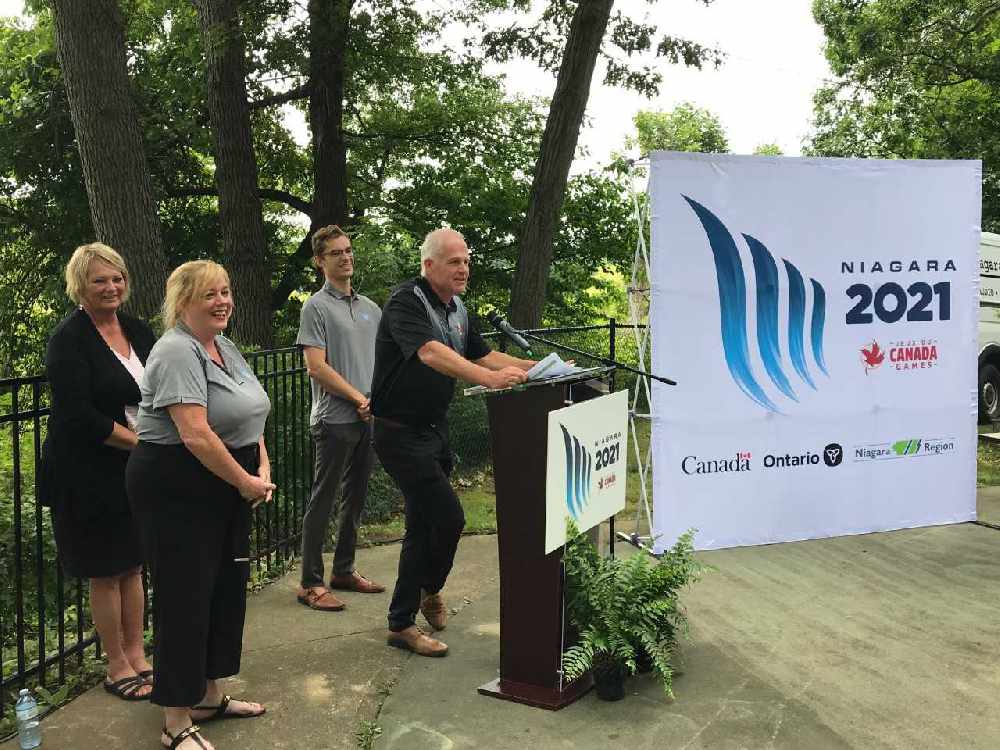 August 16, 2019
By: Marie Cassidy
Ontario is putting up a $29-million commitment for new sports facilities in Niagara.
The cost-shared investment will bring jobs to the Region and help prepare for the 2021 Canada Games.
Minister of Tourism, Culture and Sports Lisa McLeod made the announcement in St. Catharines this afternoon.
The funds would go towards facilities in Thorold, St. Catharines, Niagara Falls, Welland, Grimsby, West Lincoln and Wainfleet.
The investment is pending federal approval of the Region's proposed 2021 Canada Games Infrastructure Project and support from other partners.
Next, the federal government will need to review the project and make final decisions on funding.