Provincial Budget Cuts Hit Niagara Libraries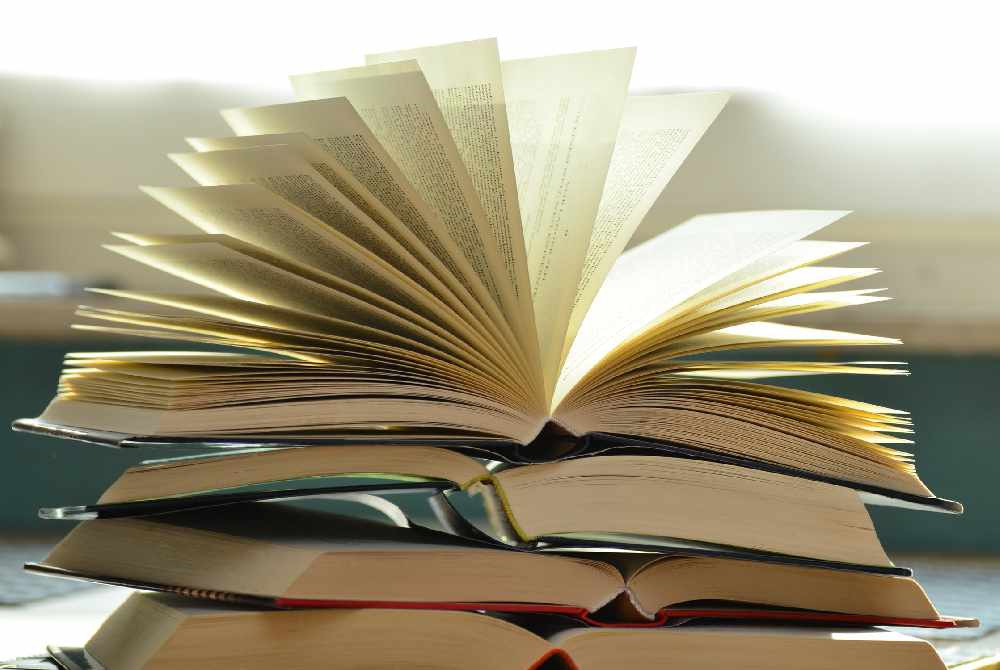 April 24, 2019
By: Marcie Culbert
The Fort Erie Public Library is feeling the impact of provincial budget cuts.
CEO Craig Shufelt says the Ford government has decided to cut half of the budget for Southern Ontario Library Services (SOLS) and Ontario Library Service (OLS) North.
"We're looking at the big impact on us being the elimination of deliveries between libraries for our inter-library loans for our patrons."
This means they will not be able to have books delivered to and from other libraries across Ontario.
Shufelt says this also impacts deliveries throughout the Libraries in Niagara Cooperative (LiNC).
"We're already looking at other options and our group will have a meeting next week to look at how we can figure this out so our patrons aren't left without that ability to get books from other Niagara Region libraries at least."
The LiNC includes Fort Erie, Niagara-on-the-Lake, Pelham, Lincoln, Thorold and Niagara College.
This will not impact deliveries between their Centennial, Crystal Breach and Stevensville branches.
The Fort Erie Public Library announced the budget cuts on their social media pages yesterday. If you want more information you can contact Schufelt by calling 905-871-2546 with extension 303.