Province to Extend Support Programs for Cideries, Distilleries and VQA Wineries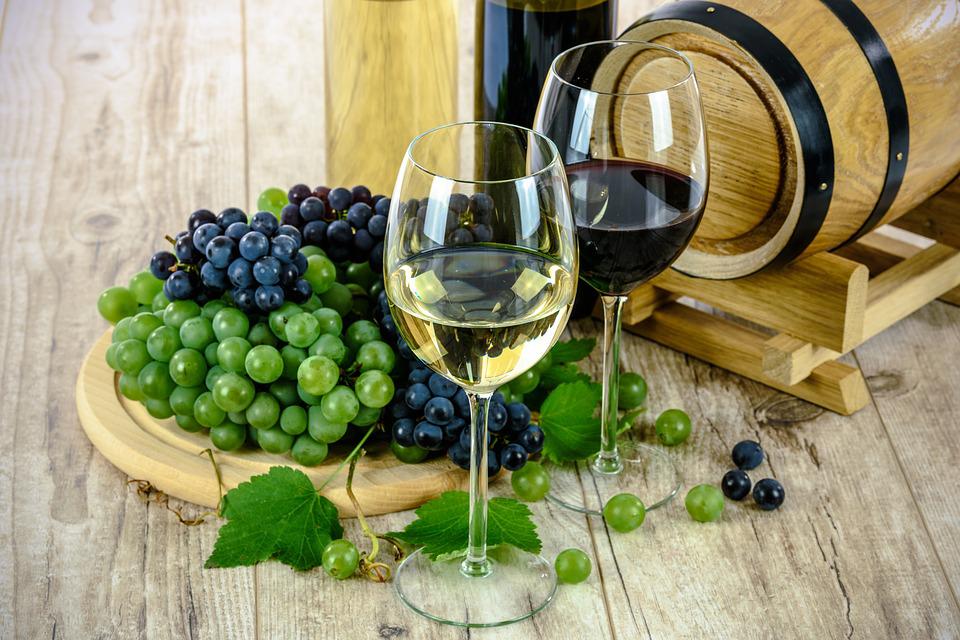 September 28, 2019
By: Marcie Culbert
That's $15-million in transitional funding for small wineries, cideries and distilleries.
The money will extend the VQA Wine Support Program and the Small Cidery and Small Distillery Support Program for another year, while the Ford Government continues it's review of the beverage alcohol sector.
Niagara West MPP Sam Oosterhoff made the big announcement at Westcott Vineyards in Jordan, alongside Minister of Agriculture Ernie Hardeman.
Oosterhoff says the province is also cutting red tape for the sector.
He says wineries, cidieries and distilleries with a By the Glass licence will be able to extend their service to 12:00 p.m. seven days a week.
Authorized wineries will also be able to sell their wine at farmers' markets and return unsold products to their on-site retail store within a 72-hour period.