Protesting for Public Health Care in Queens Park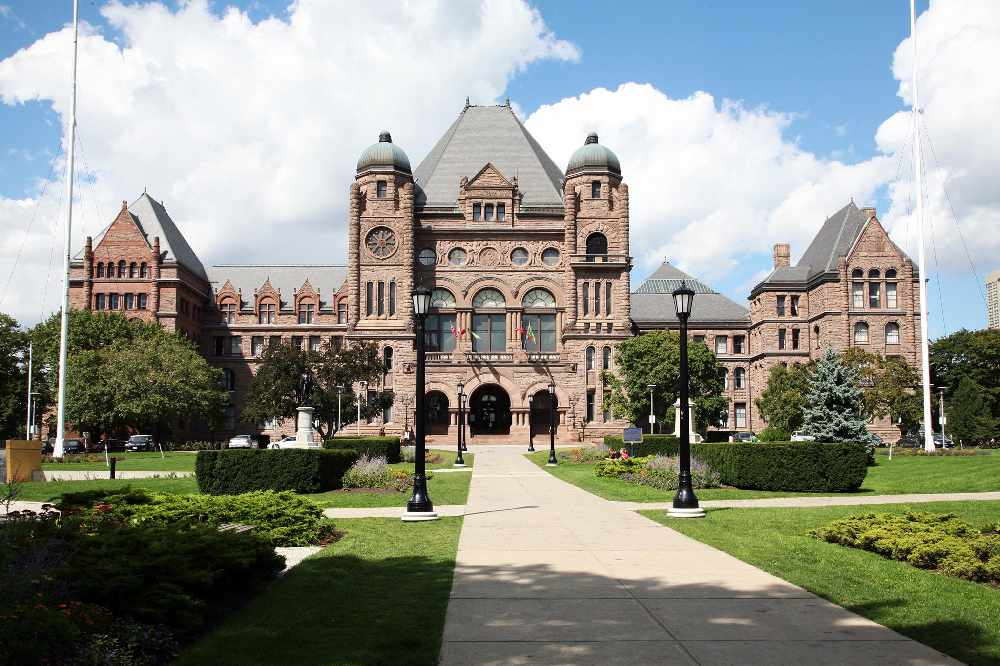 Photo Credit: Legislative Assembly of Ontario / Assemblée législative de l'Ontario Facebook page, @LegislativeAssemblyofOntario
April 22, 2019
By: Marcie Culbert
The Niagara Health Coalition is going to Queens Park.
A rally will be taking place on Tuesday April 30th, looking to protect public health care.
Officials are worried about the number of health units and ambulance services in the province. They are also concerned about funding cuts to programs like OHIP plus.
A bus will be leaving the Welland Market at 9:00 a.m. It will stop at the Fairview Mall Bus Stop in St. Catharines at 9:30 a.m. and the Grimsby Go Bus Stop at 10:00 a.m. before heading to Toronto.
You can e-mail niagarahealthcoalition@yahoo.ca to reserve your seat. You can find more information online here.