Promising Numbers for Niagara EMS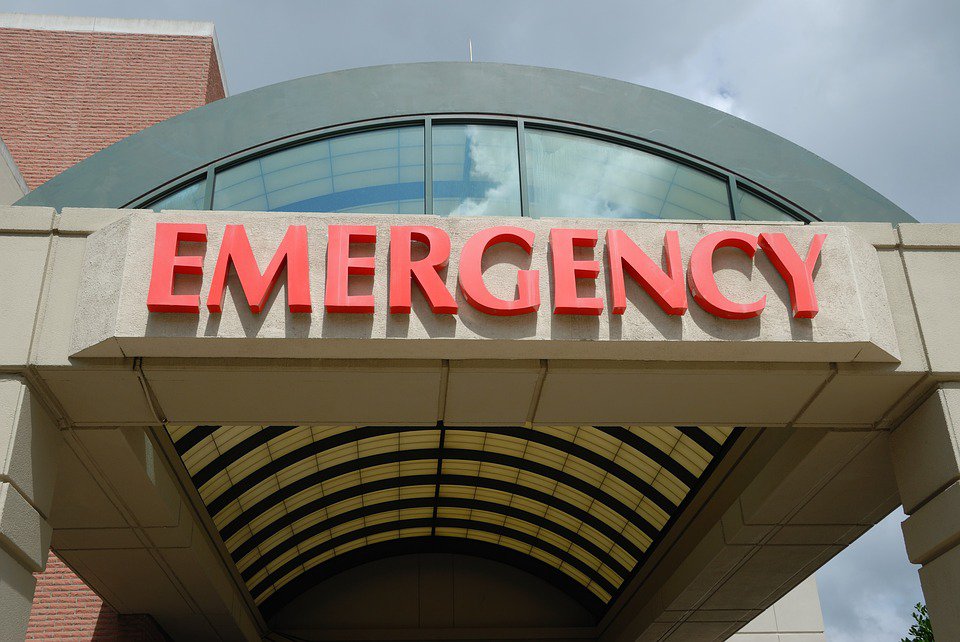 August 8, 2019
By: Marcie Culbert
It looks like their hard work is paying off.
According to the St. Catharines Standard, Niagara paramedics are reporting lower call volume increases.
Niagara EMS say it was about 2.6 percent last year, significantly lower than the 6.5 to 8.5 percent reported over the past six years before.
It's currently sitting at about 0.22 percent so far for this year.
Mobile Integrated Health Teams started responding to non-emergency 911 calls last year.
More changes will be coming into effect on September 24th. This includes evidence based clinical response plans and having more nurses available over the phone at communications centres.